Exclusive Clients
View our portfolio of work
Become an exclusive client of Peak Promotions and we promise never to design a website or offer marketing advice to your competition, owing to the simple fact this would be regarded as a serious conflict of interest!
OUR PEAK PORTFOLIO
Search our Exclusive Clients by their Sector
GET MOBILE FRIENDLY NOW!
Join our exclusive Agency
Did you know that 48% of all UK internet traffic comes from mobile devices and this figure will only rise over the next decade.
Therefore, it is more important than ever to ensure that your website is suitable for mobile and tablet devices while also being reactive to the changing needs of the digital world.
Are you thinking of a new website project? …we would love to hear it.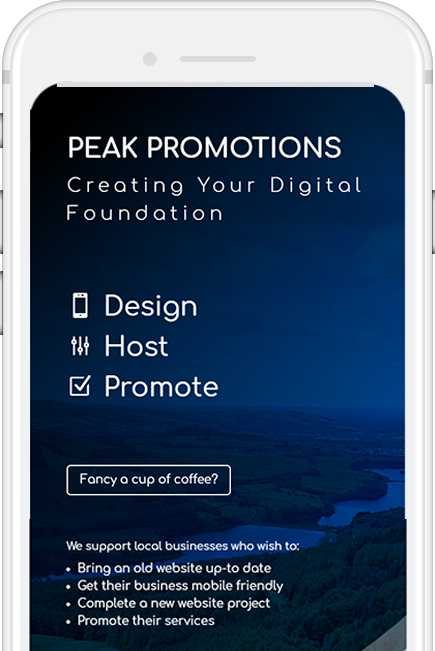 CLIENT TESTIMONIALS
Words that matter to us.