Visit Us Today
FOR  FREE COFFEE + WEBSITE CONSULTATION
Based in the idyllic Padfield, our local web design, hosting and promotions agency is here to support you in achieving your goals!
Feel free to come in and say hi, the kettle is always on.
We're delighted to offer free no obligation consultations for all businesses.
Are you interested in starting a new relationship with a trusted website design agency who can offer client sector exclusivity with a personal touch?
Everything starts with a good cup of coffee and a nice chat.
CLIENT TESTIMONIALS
Words that matter to us.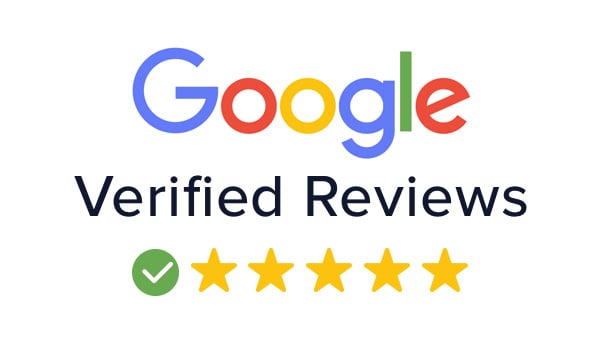 "Working with leading design software, coupled with our industry contacts, experience and in house services, allows Peak Promotions to deliver mobile friendly websites with fully managed solutions to local businesses.
Our only aim is to support you, on an exclusive basis, in your business sector."
Mathew Tattum
Managing Director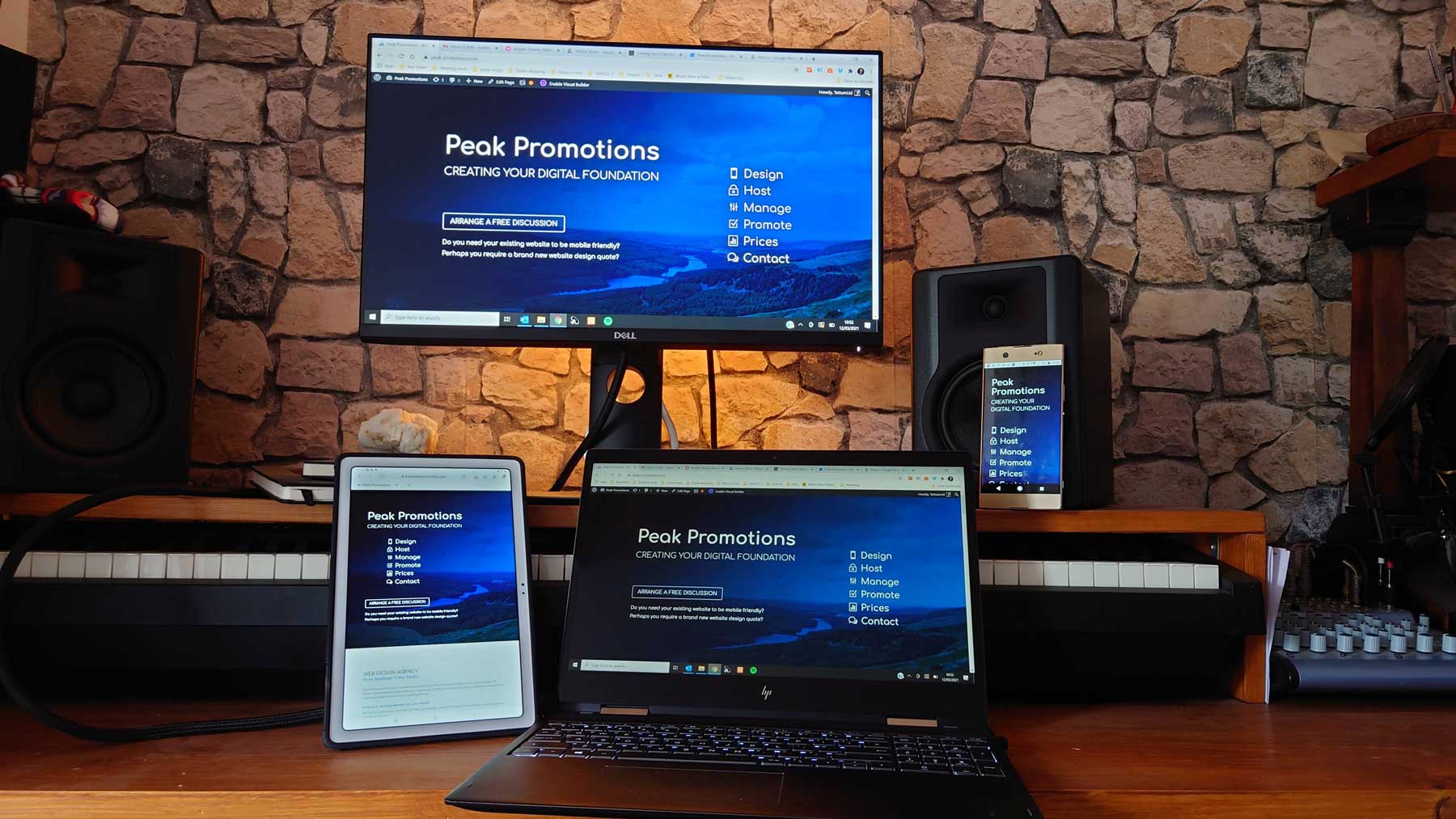 OUR EXCLUSIVE CLIENTS
Supporting local businesses in and around Glossop!
Quick contact form
Lets get your Business mobile friendly…
Are you interested in starting a meaningful relationship with a trusted local mobile friendly web designer, who offers client sector exclusivity, at affordable prices with a personal touch?
…then let's get started!
What's next?
Upon receipt of this form, Peak Promotions will perform innitial FREE due diligence (review your existing website, market share, your immediate competition digital presence and an initial SEO keyword strategy), once complete we'll then arrange a suitable time to meet in person.
Over good coffee, we report on our due dilligence findings and discuss your website needs (brand, design and functionality) that will benefit your business strategy while promoting the quality of your existing/future brand.
After this no-obligation and transparent chat, Peak Promotions will deliver a comprehensive quote (with no hiddedn fees) for your consideration.
We welcome your enquiry, meeting you in person and answering any questions you may have.
Our aim is to move forward together with the same vision, creating the best digital foundation that your business requires, to be successfull and compliant in this modern age.