Visit Us Today
FOR  FREE COFFEE + WEBSITE CONSULTATION
Based in the idyllic Padfield, our local web design, hosting and promotions agency is here to support you in achieving your goals!
Feel free to come in and say hi, the kettle is always on.
Mathew Tattum
Managing Director
"Our design & business development experience offers an effective in house service, allowing Peak Promotions to deliver mobile friendly websites with fully managed solutions to local businesses at affordable prices.
Our only aim is to support you, on an exclusive basis, in your business sector."
CLIENT TESTIMONIALS
Words that matter to us.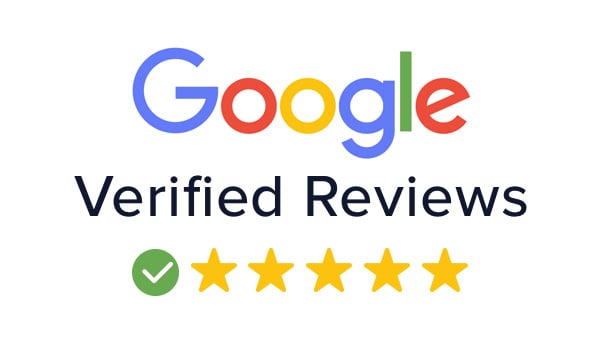 OUR EXCLUSIVE CLIENTS
Supporting local businesses in and around Glossop!