THE CHALLENGE
How did it all come about?
Simon Corcoran, Owner of IELTS Simon and a lecturer who has taught students to pass the IELTS Exam for a period of more than 20 years, accumulated multiple digital platforms including a website, blog, downloadable interface and video stream. Simon recognised the importance of being able to bring all of these mediums into one mobile friendly website that also supports the use of multiple options of membership subscriptions on an international basis.
We were delighted with the mobile friendly UX and finished result as we both agree it reflects the quality of his brand that he has worked hard to build over the decades.
As we have built this website on a solid foundation (WordPress to the rescue!), we look forward to furthering the website design and development in any new direction Simon wishes to take in the years to come.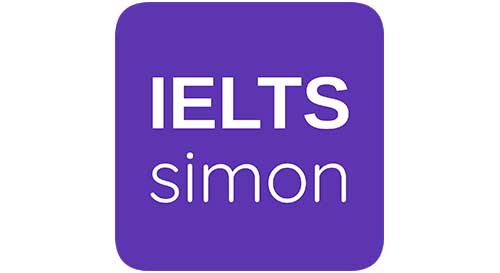 OUR SOLUTION
What we delivered!
Mobile friendly Website Design
Beautifully informative 24-page structure that responds to multiple category publications.
Web Hosting + Maintenance
Peforming regular updates and fixes.
Promotional Design
Designing the logo and banners for digital application.
Social Set-Up
We ensured that their digital profiles were correctly alligned, reflecting the same quality brand as their website.
Software Development
Integrated a payment portal that accommodates multiple membership subscriptions.
Ongoing Design
We provide ongoing design support as the service increase and the need arises.
PEAK PERFORMANCE
Standard integration included:
Google Analytics Integration
Peak Promotions will embedd Google Analytics as standard on all clients websites. We measure your traffic, so you then know where to improve it.
Maximise Imagery
All imagery to be correctly processed within photoshop and reduced in size to maximise speed performance of the site.
Google Maps API
We correctly manage and pin all office and service locations within a beautifully responsive map functionality.
reCAPTCHA
We install and manage a fraud detection service that stops bots and automated attacks while approving valid users.
3rd Party Listings
Population and design of Google my Business Listings, Bing Business Listings and Google Maps. This will encourage more clients to find your services/products.
SEO Friendly
By also embedding H1 Tags, Meta Tags and alt descriptions throughout your website as standard, you'll be ready for any future key word strategy you may wish to undertake.
Indexing
Indexed Correctly on Search Console to allow bots to safely and effectively crawl the site – requires DNS verification.
SSL - Safe Browsing
A validated SSL Certificate will be in place, securing the site for the safety of visitors.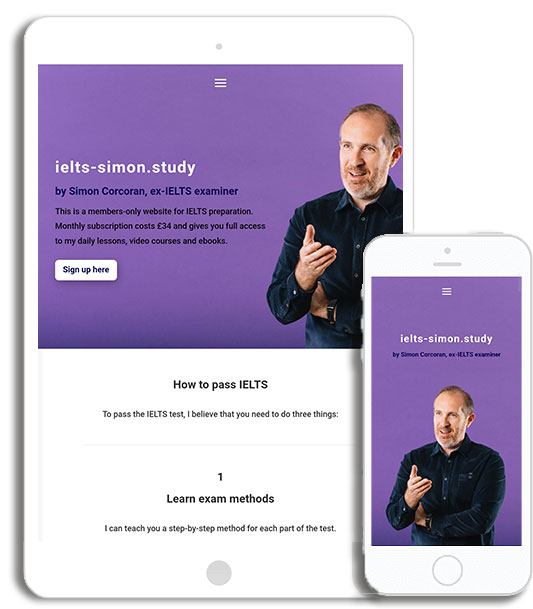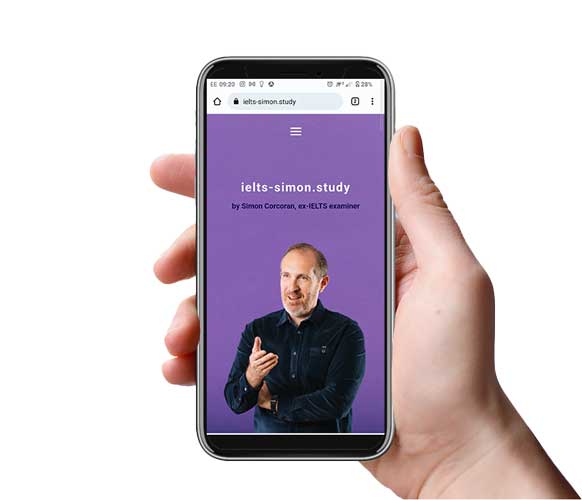 "I would definitely recommend Peak Promotions for website design, hosting and website management services. Mathew is creative, he gets things done, and he really pays attention to detail.
For me, the main benefit of choosing Peak Promotions has been their flexibility.
As my website progressed, I made some big decisions about changes to the design and to the focus of my service, but Mathew listened and adapted to my needs. In the end, my new site looks and works better than I had envisioned, and it has been a pleasure to work with Mathew on the project."
Simon Corcoran
OWNER – IELTS Simon