Peak Promotions
CREATING YOUR DIGITAL FOUNDATION
Do you need your existing website to be mobile friendly?
Perhaps you require a brand new website design quote?
WEB DESIGN AGENCY
from Padfield in the Peaks.
Peak Promotions has been created to support local and national businesses on an exclusive basis. We deliver stylish websites that perform to company's individual requirements while illustrating an elegant and responsive experience across all viewing devices.
Does your existing website feel a bit dated?
We look to support your business strategy by creating a digital foundation from which you can engage your audience and grow.
FROM DESIGN TO POST LAUNCH
We have you covered.
Design
Benefit from comprehensive and bespoke design options allowing you to retain full control over your brands direction and clients experience.
Host
Benefit from a secure and fast server with ongoing protection, managed on your behalf to undertake necessary actions your mobile friendly website requires every month.
Promote
Benefit from our many years varied experience of developing products, awareness, brand and services for local, regional and national businesses.
HOW DO WE BEGIN?
A flexible and open approach…
Our Derbyshire based website design and management agency builds modern and beautifully illustrated websites that are bespoke (NO templates) in their design.
Our involved 6 stage process, delivers a final website design that offers considered and tested solutions to your individual requirements.
Peak Promotions support clients that either have: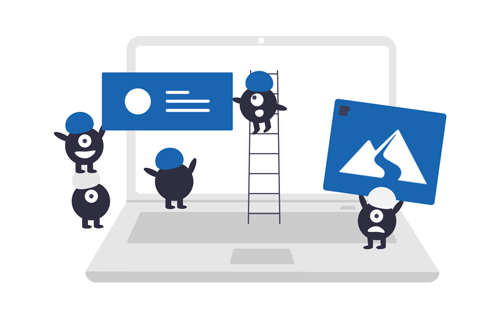 …AN EXISTING WEBSITE
that are in need of a digital refresh.
Perhaps you already have a website with an established clientele. However, maybe it has not been managed since your last brand launch all those years ago and your site is now looking dated, unresponsive with poor user experience (UX) across mobile devices.
You recognise that now is the time for action with a digital refresh and a new website that embraces modern technology, allowing your brand to positively reflect the finer qualities of your business and service across all mediums and platforms.
…OR A NEW BUSINESS 
who might just be starting out.
Congratulations on your new business venture. Are you looking to achieve experienced support for a complete creative solution to your digital foundation but unsure how to begin?
Not a problem, Peak Promotions would be delighted to help and sit with you to discuss the requirements and considerations of a new business website; it is our commercial experience that allows us to act holistically regarding the many extras required to deliver a complete digital project providing a total online solution to our clients.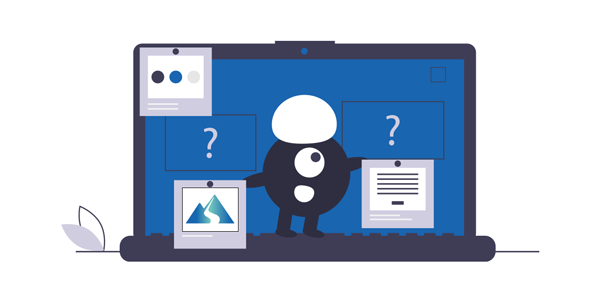 EXCLUSIVITY FOR YOUR SECTOR
Our client promise.
Should you become a client of Peak Promotions, we promise to never design a website for your competitor who shares the same client base. Your business shall own design, management and marketing exclusivity over its sector.
Why would we do this? As we look to actively engage with our clients and support their business growth efforts, it would be a serious conflict of interest for us to offer the same advice and service to two competing businesses.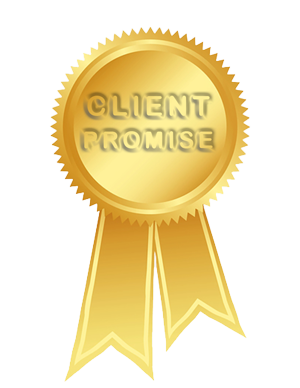 CLIENT TESTIMONIALS
Words that matter to us.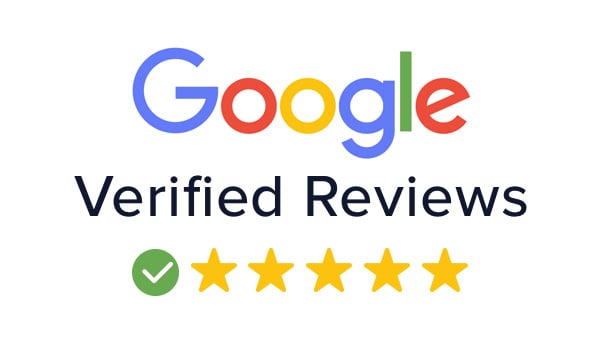 Do you need your business to be mobile friendly?
Speak to a website design expert today for a free no obligation consultation.