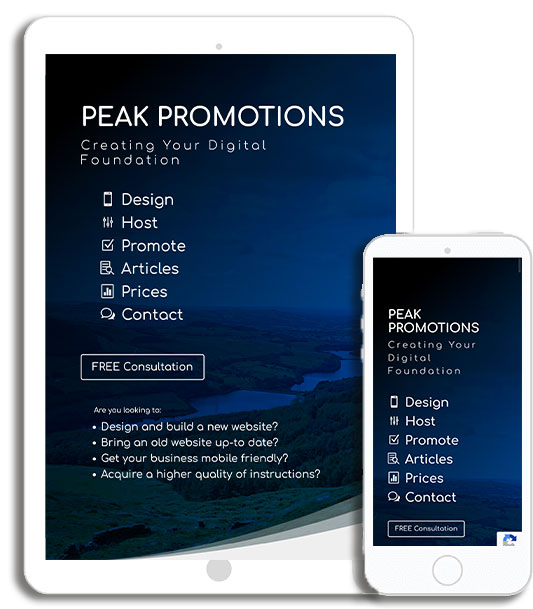 GET YOUR BUSINESS ONLINE
Make sure it's mobile friendly.
With over 20 years of web design and business development experience, Mathew Tattum brings a wealth of experience and knowledge to every project.
Whether you need a completely new website or someone to help you with your existing website, our little Web Design Agency located just outside of Glossop, might just be the perfect choice for you.
Fill in our quick form and begin the process to get a new mobile friendly website design quote today. 
FROM DESIGN TO POST LAUNCH
We have you covered.
To be clear, there are 3 considerations when designing a website and building a strong digital foundation from which your company grow:
Design
Get your business mobile friendly and benefit from a bespoke design package that reflects the finer points of your business to your targetted audience across all devices.
Host
Benefit from a secure and fast server with ongoing protection, managed on your behalf to undertake the necessary monthly actions your new mobile friendly website requires.
Promote
Benefit from our varied experience of developing products, brand awareness and services for local and national businesses. It's like having your own Marketing Manager!
We offer a further 10 Reasons why you SHOULD use a professional Web Designer
LOCAL BUSINESSES
We support 2 types of client:
If you have an old Website
…that's in need of a refresh and update.
If you're a new Business
…that's looking to enter the marketplace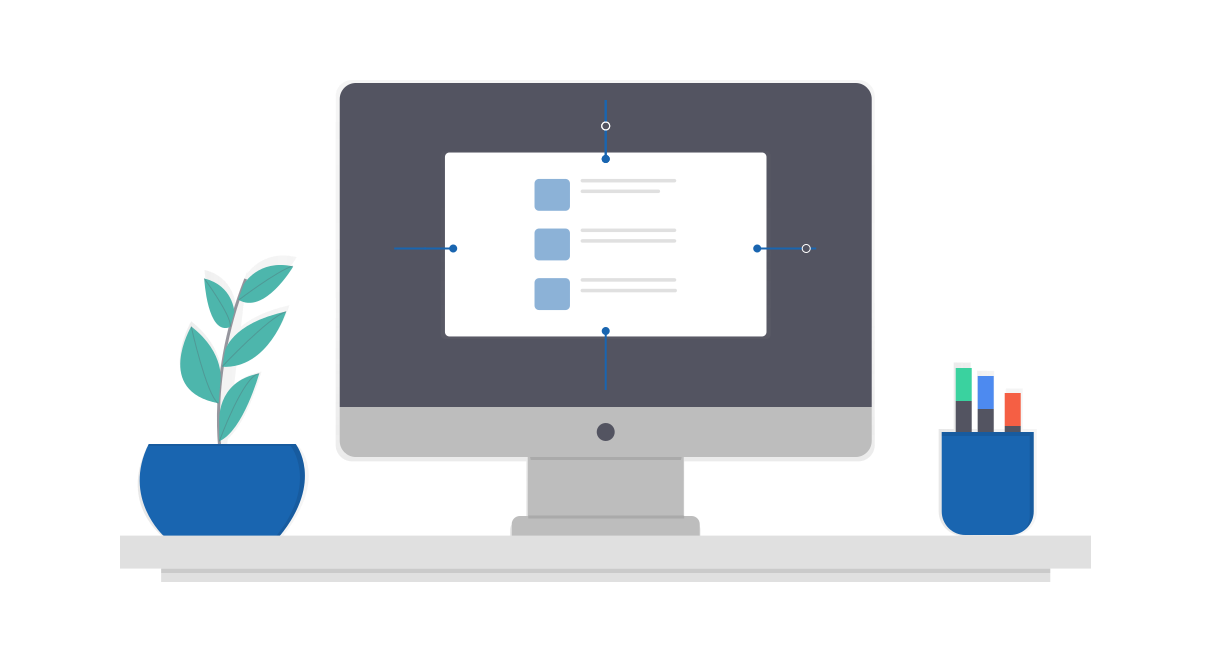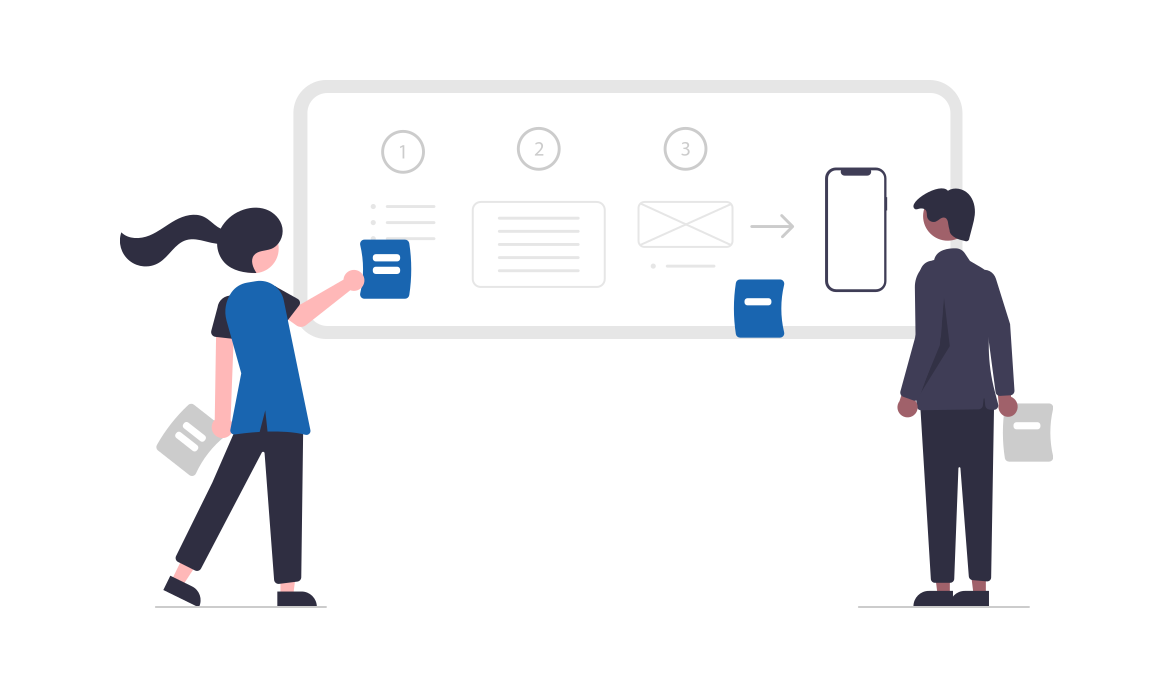 WHAT SHOULD MY WEBSITE DO?
Getting the basics right.
The underlying goal of every modern mobile friendly website is to:
reflect the finer qualities of a Brand.
build trust with your audience.
offer supporting information of services or products.
generate high quality leads, instructions or sales.
FUTURE PROOF YOUR DESIGN
Protect your Business.
We build with purpose –
It is important for any mobile friendly website built today, to adhere to the following web design concepts:
Reactive Performance -
Benefit from design software that is flexible to changing digital language, therefore protecting your business by reacting to constantly update the content of the site.
Strategy Conscious -
Holds consideration to keyword SEO optimisation and a company's marketing strategy, generating a higher number of quality leads while engaging effectively with its audience.
Managed Solution -
Hosting of the website is effectively managed to ensure that all themes, code, PHP, WordPress and additional plugins are operating at peak performance.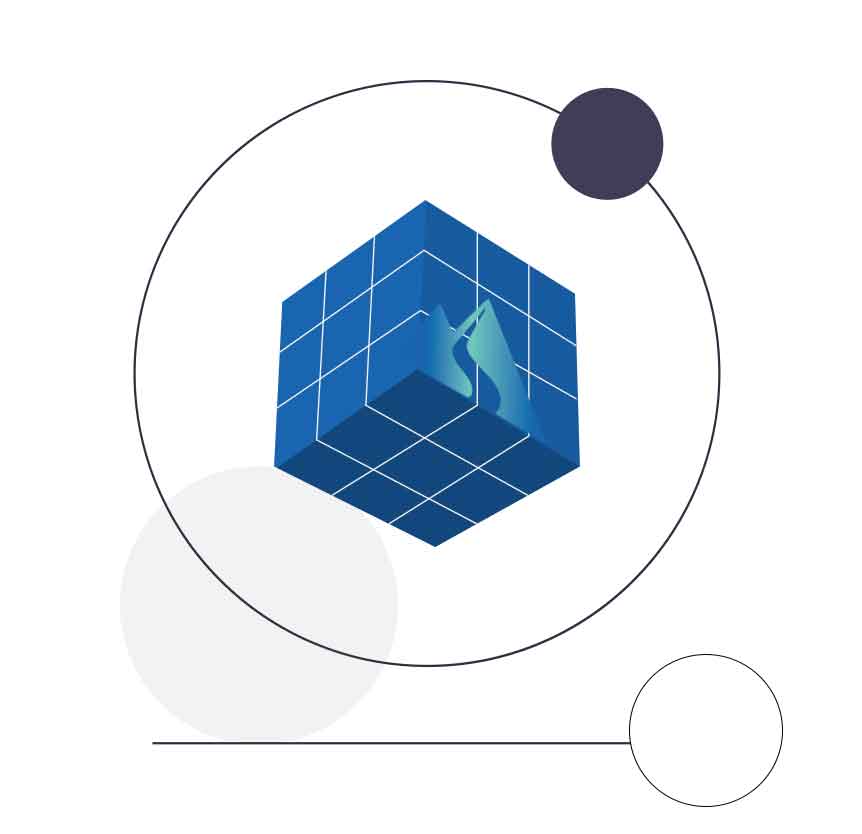 QUICK READ ARTICLES
Peak Promotions can design, host and promote your business website.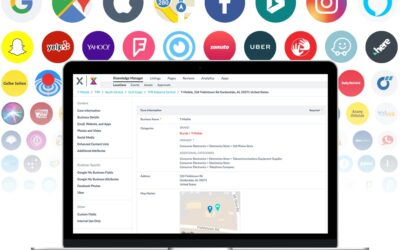 Directories are a great way of getting your business details onto other people's websites – great for SEO – basically allows other people (including Google/Bings crawlable search bots) to find your business online by creating high quality backlinks.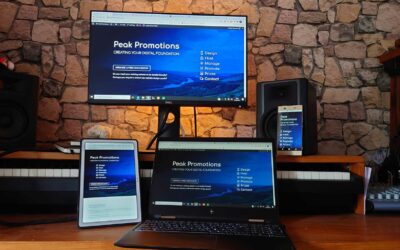 I'm a web designer from Padfield offering new web design, hosting, support and promotional services to local businesses in Glossop, across Derbyshire, the whole of Greater Manchester and beyond.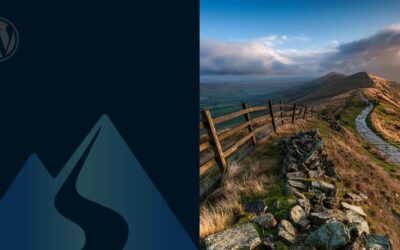 As a result of our working methods and commercial practices, we are delighted to offer affordable mobile friendly websites to local businesses starting from as little as £500+Vat!
PROMOTIONAL SERVICES
Speak to us about how we can help you promote your brand further:
LOGO DESIGN
Digital Foundation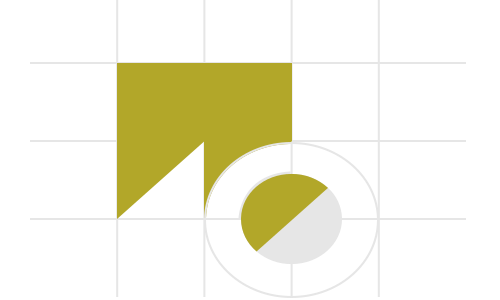 Are you starting from scratch and need a logo to kickstart your brand ideas, or thinking of a full rebrand?
EMAIL SIGNATURE
Digital Foundation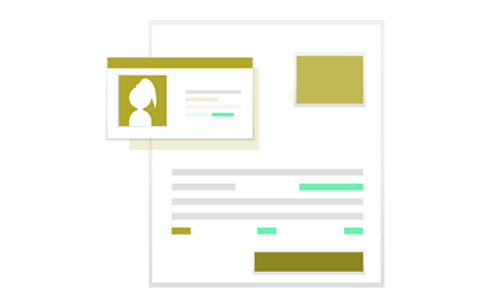 Outlook email looks a little dull? Brighten it up with all relevant, linked and branded content.
Banner Illustrations
Digital Foundation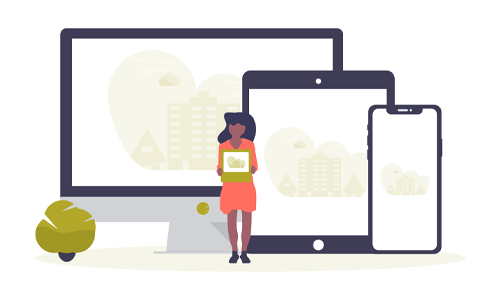 Website and Social Account banners are great places to reflect the quality of your company brand message.
Animation
Promote Brand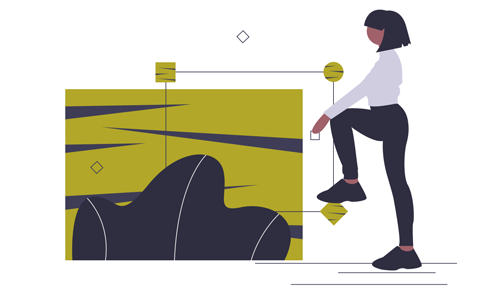 Do you have a company message that is looking for a modern slick and punchy call to action?
Photography
Promote Brand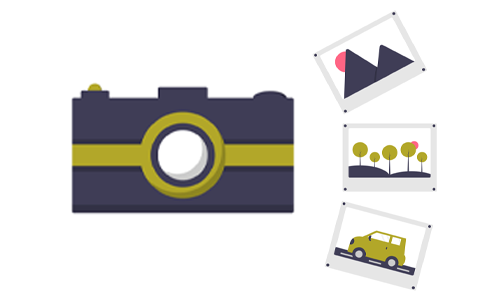 Need new team or product photos? Perhaps your looking for some new branded service images?
Video Production
Promote Brand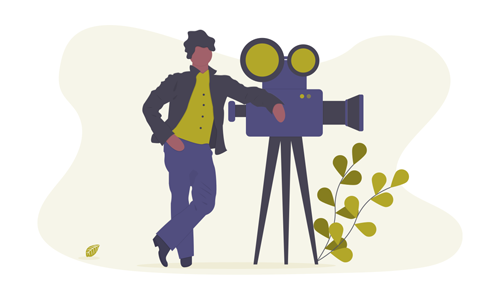 Our production software may just be the platform you require to launch your next product/service…
Brochure Design
DESIGN & PRINT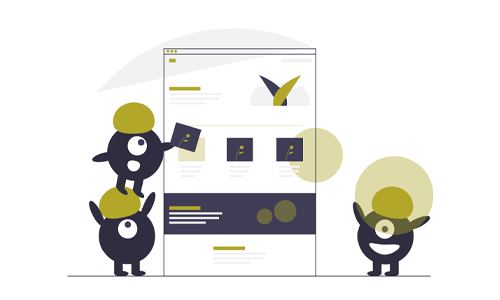 We can supply practically any digital design printed on paper or card in a timely and cost-effective manner throughout the UK.
Mailing Lists
Promote Brand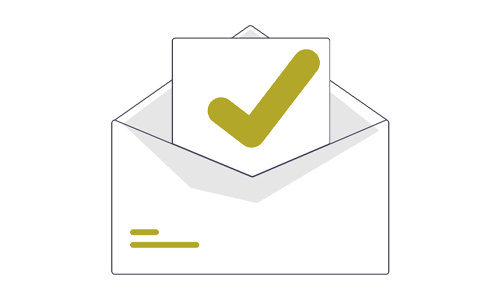 Build your audience, target focussed subscribers to chosen campaigns and increase your bottom line. 
Event Coordinator
Promote Brand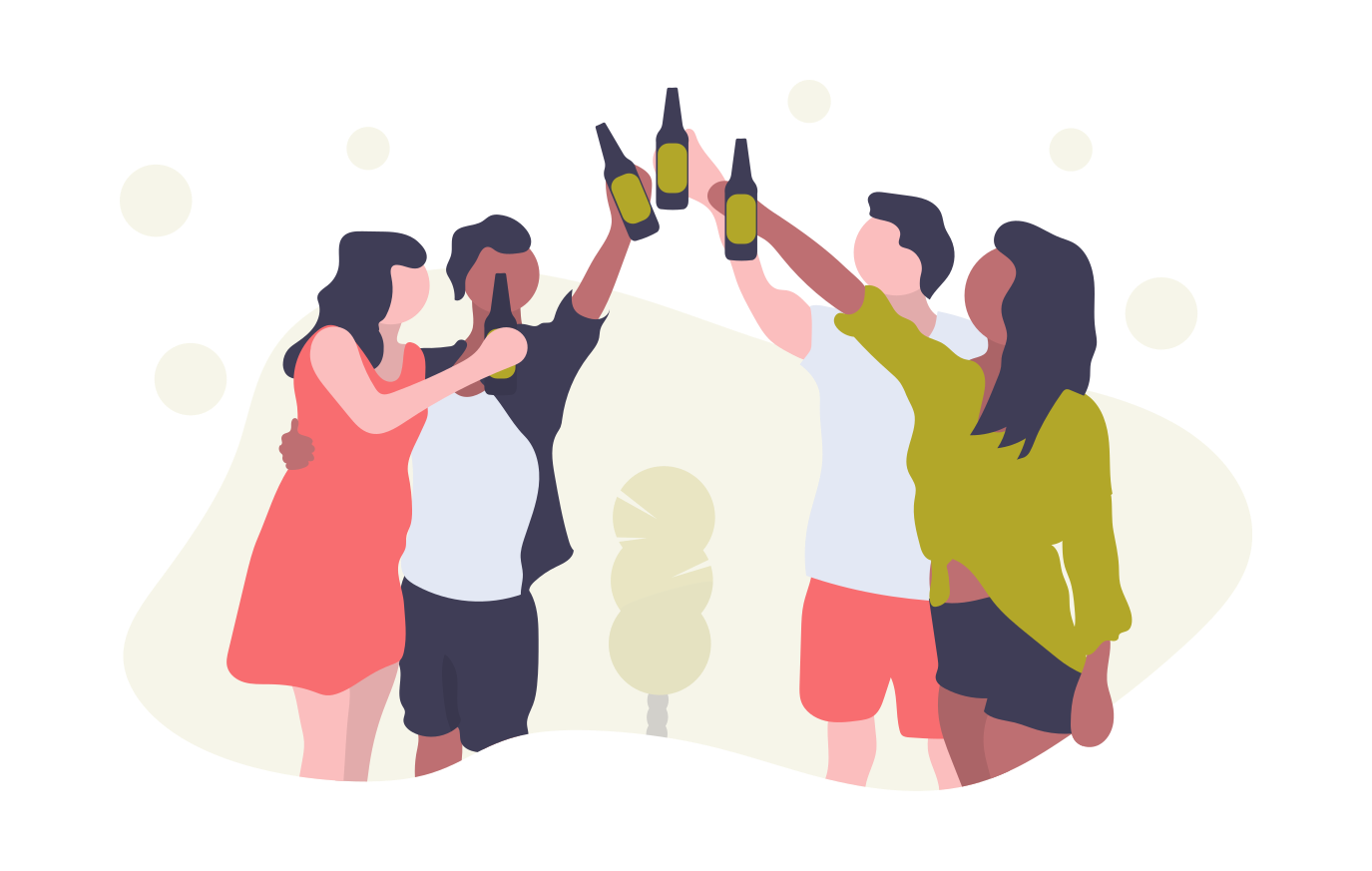 Build your target clients with an on Brand networking Event. We have experience in delivering to varied budgets.
Pay Per Click
Lead Generation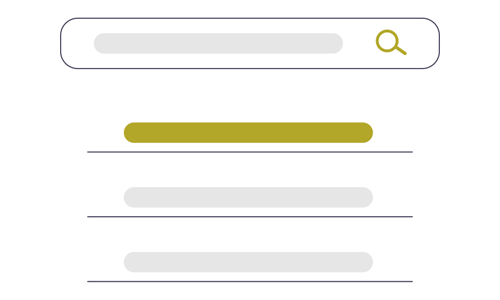 Looking for a quick way to get to the top of page 1 on Google and Bing? Understand keywords and budget requirements.
SEO
Lead Generation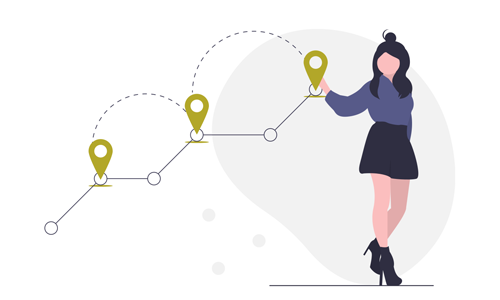 Long-tail keyword articles, quality back links from trusted sites and schema integration remain prevelent to Google Search today.
Social Management
Lead Generation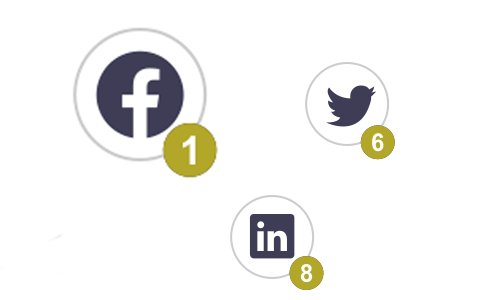 Need paid adverts, content strategy, brand promotion, product offering or sharing news articles and case studies, there's lot to do.
Development
Consultation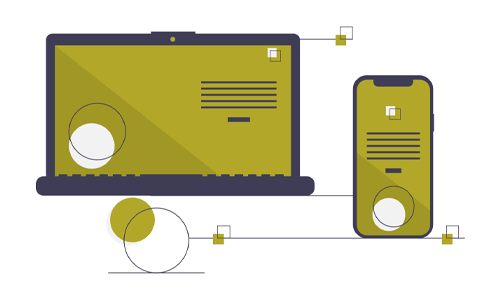 We love Technology, it brings the world closer and allows the world to think things never before imagined. We have now also entered the App creation world of C#.
Strategy
Consultation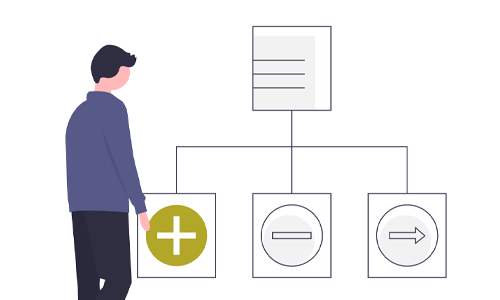 Share a cup of coffee with an experienced Head of Marketing & Business Development who can identify possibilities for your business growth strategy.
Mathew, the owner of Peak Promotions has had a colourful life, picking up multiple accolades in many varying business development, sales and marketing roles since 2004.
Now residing in the idyllic rolling hills of Padfield with his family, Mathew looks to support local businesses on an exclusive basis.
"Working with leading design software, coupled with our industry contacts, experience and in house services, allows Peak Promotions to deliver mobile friendly websites with fully managed solutions to local businesses.
Our only aim is to support you, on an exclusive basis, in your business sector."
Mathew Tattum
BA (Hons) PGCE
OWNER