THE CHALLENGE
How did it all come about?
Craig Hill, Owner of Impact Showplates required to update his website as it was not mobile friendly. Working historically with Mathew of Peak Promotions on other projects, it was clear that a solution could be made.
We got to work and designed a mobile friendly, high UX platform whereby clients could design a licence plate using the online free 'design a plate' software. They key was to offer style and input variations to each product. Once completed the client then has the opportunity to buy their bespoke design.
We're very happy with the result and look forward to developing this relationship and supporting Craigs businesses over time.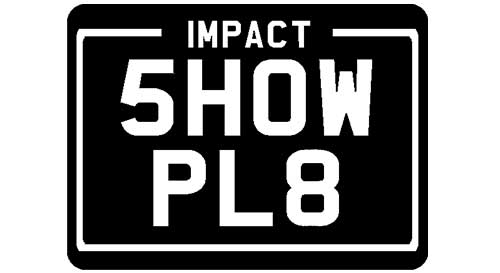 OUR SOLUTION
What we delivered!
Mobile friendly Website Design
Beautifully illustrative and informative 16-page structure.
Woo Commerce Integration
Integrated the online payment system to allign with the product, tax, shipping and billing and set up accounts for all users.
Web Hosting + Maintenance
Peforming regular updates and fixes.
Business Development Solutions
Transfered their finance operating system to a new company who reduced their annual budget considerably.
Software Development
Integrated a new and bespoke License Plate Builder that uses Microsoft Azure C# development programme.
PEAK PERFORMANCE
Standard integration included:
Google Analytics Integration
Peak Promotions will embedd Google Analytics as standard on all clients websites. We measure your traffic, so you then know where to improve it.
Maximise Imagery
All imagery to be correctly processed within photoshop and reduced in size to maximise speed performance of the site.
Google Maps API
We correctly manage and pin all office and service locations within a beautifully responsive map functionality.
reCAPTCHA
We install and manage a fraud detection service that stops bots and automated attacks while approving valid users.
3rd Party Listings
Population and design of Google my Business Listings, Bing Business Listings and Google Maps. This will encourage more clients to find your services/products.
SEO Friendly
By also embedding H1 Tags, Meta Tags and alt descriptions throughout your website as standard, you'll be ready for any future key word strategy you may wish to undertake.
Indexing
Indexed Correctly on Search Console to allow bots to safely and effectively crawl the site – requires DNS verification.
SSL - Safe Browsing
A validated SSL Certificate will be in place, securing the site for the safety of visitors.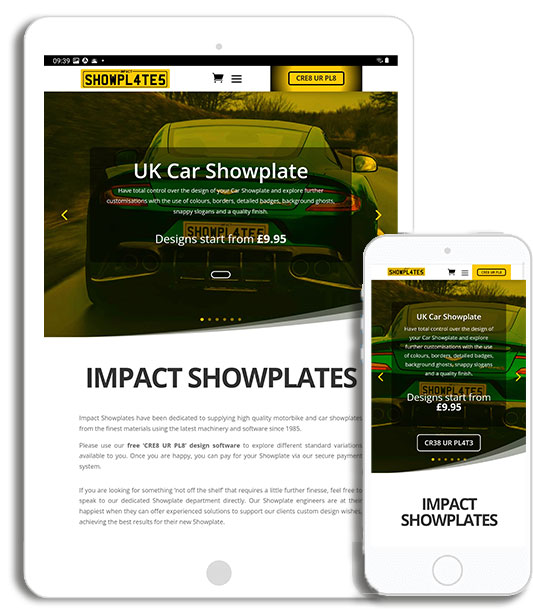 "Mathew was diligent in ensuring our new 'Design a Plate' software would be mobile friendly for our national clients. We had to navigate the C# software using the Microsoft Azure Portal and Peak Promotions project management of the entire process was a blessing.
This was not a straightforward build as our parameters for multiple products changed half way through owing to a change in Government regulations. Mathew's flexibility and tenacity allowed us to remain on point and always moving forward.
We are delighted with the final result and would not hesitate to recommend Peak Promotions to anyone who is looking to improve their business with a mobile friendly website."
Craig Hill
OWNER – Impact Showplates