Website Design
DELIVERING A MOBILE FIRST RELIABILITY
It is important to Peak Promotions to provide a comprehensive and robust design solution to the ever changing digital mobile world. As such, we are delighted to operate exclusively under the complete Divi Design & Build Software Package, delivering a bespoke and responsive WordPress design service as standard to all.
OUR WEBSITE DESIGN PROCESS
We get you involved.
Our Derbyshire based web designer with years of commercial experience in delivering projects on time and to budget, follows a standard process from start to finish for all clients.
The end result is a unique website design tailored to your specific requirements.
We listen to what you want, what your dream goal is and how you think your new website will support that vision. Factors such as the organisation's brand and target audience play a key part in developing the overall visual style of the website design.
We then research your competition and identify key requirements to be the best in your sector always exchanging ideas until we arrive at an agreed underastanding for your websites feel and direction.
* We now present your detailed report and our quote for your consideration.
If you agree to proceed, 50% of the project cost is to be paid so we can start the build.
We gather as much content information about you and your business as possible and arrange into a newly laid out page mapping structure that identifies areas that require content creation as well as heirarchy for URL creation. This is the skeleton of your website.
At the point of designing a particular page, we invite you to discuss the pros and cons of the design. We will offer you options to choose from and talk you through the reasoning of some technical or UX decisions. You ultimately are in charge of your Brand and as such we offer you a behind the scenes look into the workings of your website design. Have a hands on approach as to the feel of your website and guide us through what you like and dont like. The end reasult will ultimately therefore be something you love.
We populate the site with all approved content and the agreed website functionality is developed.
The website undergoes a full system check and client experience testing procedure, ensuring optimal performance accross the entire platform.
The final 50% of the project cost is to be paid in full.
CUSTOM DESIGN & BUILD
Creative software for your business needs
The most powerful design tool for WordPress.
Customize and control the finest of details.
Promote with lead generation and social integration.
Sell online with tailored WooCommerce integration.
Beautifully showcase your work to the world.
Engage your audience with unique company articles.
The most powerful design tool for WordPress.
Customize and control the finest of details.
Promote with lead generation and social integration.
Sell online with tailored WooCommerce integration.
Beautifully showcase your work to the world.
Engage your audience with unique company articles.
For a free demonstration on how our design software and expertise can create a strong digital foundation and support your business from as little as £500, give us a call or use the contact form.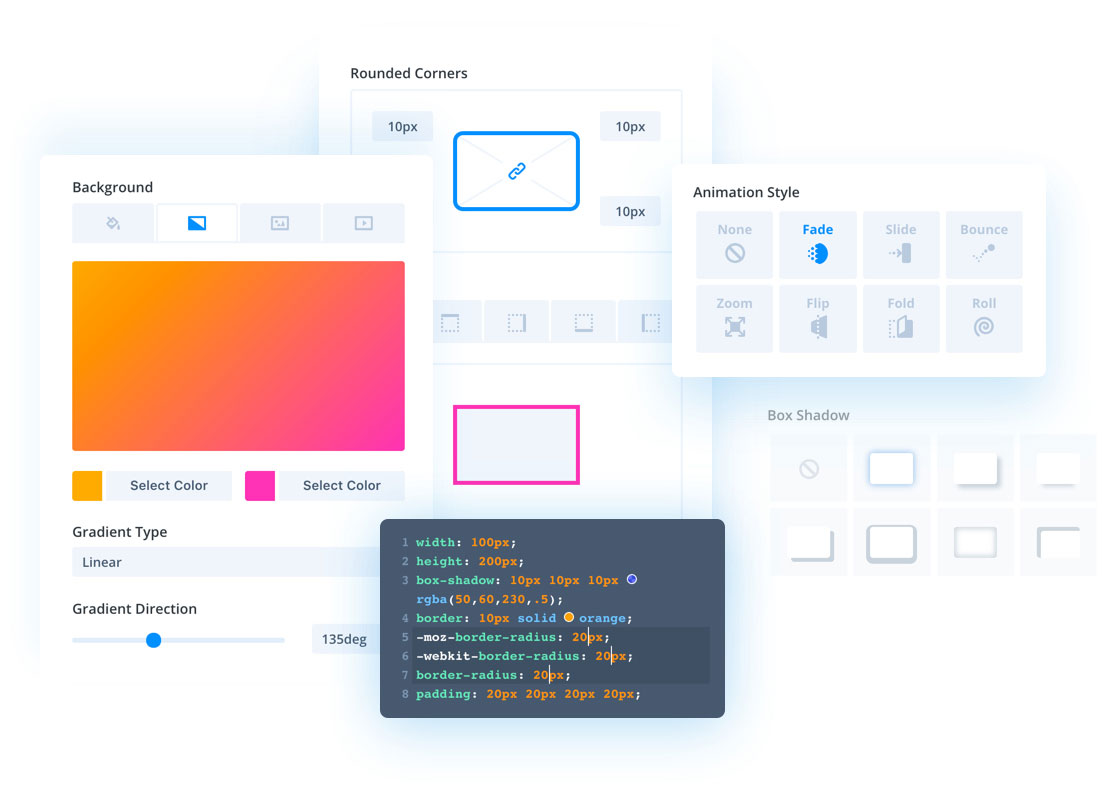 Our transparent consultation process allows our clients to be involved in the design process and if they so wish can further customize every part of their new WordPress website.
However, we are also very happy to offer complete mobile friendly designs suitable for your business based on our experience.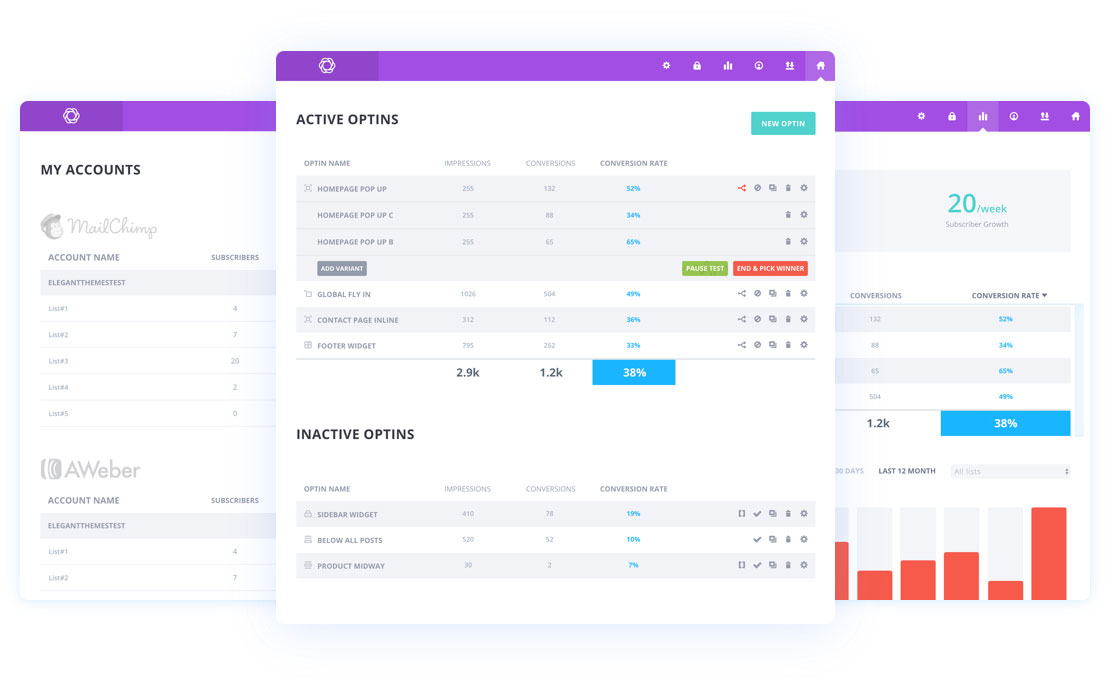 Our custom software is not only complimented with powerful design tools but helps you make your website be effective in this modern mobile friendly world.
Whatever your business requires, such as booking systems, mailing list integration, restricted access, contact forms, online payments, events scheduling, pop ups and promo bars etc. Peak Promotions can make it happen.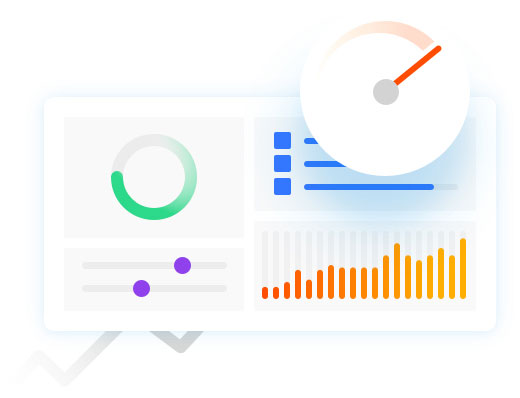 Peak Promotions takes mobile responsive design a step further by giving you complete control over every setting on each mobile device.
This allows you to perfectly tailor the appearance of each element across computers, tablets and smart phones.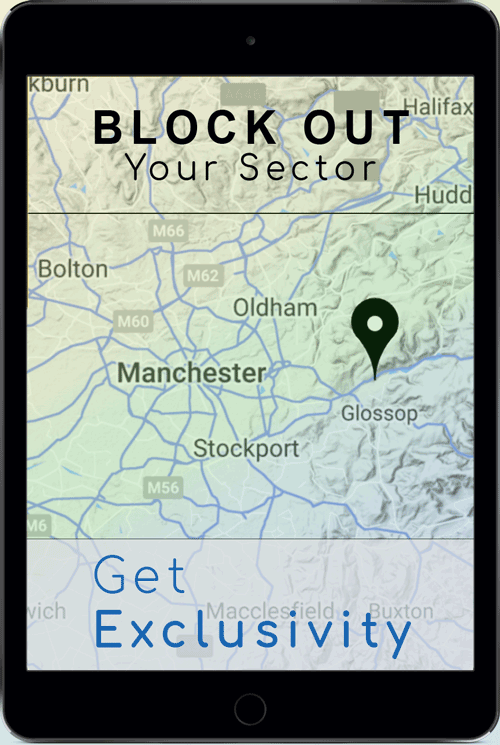 EXCLUSIVITY FOR YOUR SECTOR
Our client promise!
Should you become a client of Peak Promotions, we promise to never design a website for your competitor who shares the same client base. Your business shall own design, management and marketing exclusivity over its sector.
WHY WOULD WE DO THIS?
It's simple really...
As we look to actively engage with our clients and support their business growth efforts, it would be a serious conflict of interest for us to offer the same advice and service to two competing businesses.
Get Mobile Friendly NOW!
Did you know that 48% of all UK internet traffic comes from mobile devices and this figure will only rise over the next decade.
Therefore, it is more important than ever to ensure that your website is suitable for mobile and tablet devices while also being reactive to the changing needs of the digital world.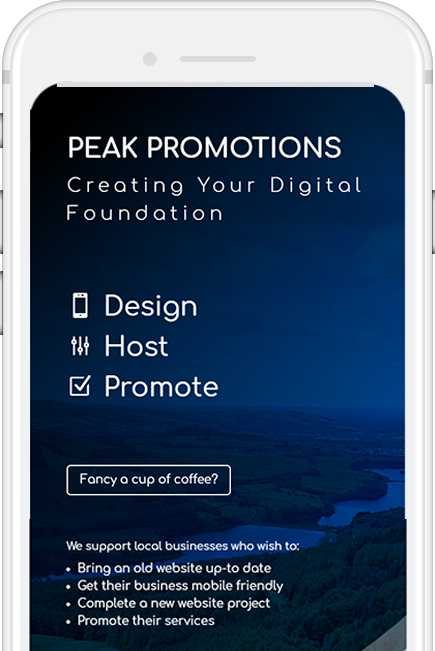 We integrate a catalogue of effective software tools that benefit a modern day web design. We are delighted to apply these benefits onto our clients as standard for all website builds.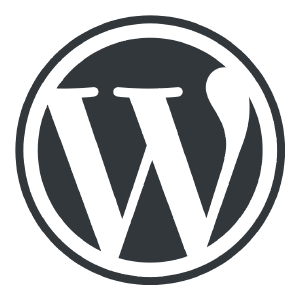 WordPress
Worlds No. 1 platform is uniquely managed by our website design and build software. LEARN MORE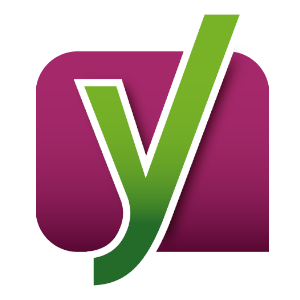 YOAST SEO
The No.1 WordPress SEO Plugin. Be found on Google and Bings search engines. LEARN MORE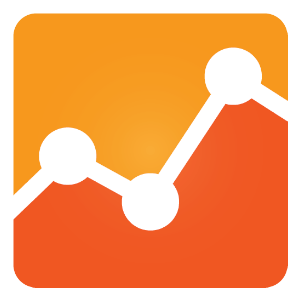 ANALYTICS
Understand how your clients are interacting and navigating their way through your website. LEARN MORE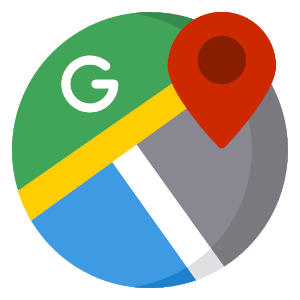 Google Map
Use our Google API's to correctly manage and pin all office and service locations. LEARN MORE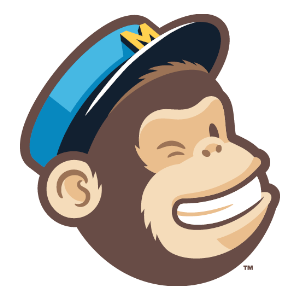 MAILING LISTS
Bring your audience data, marketing channels, and insights together on a single platform. LEARN MORE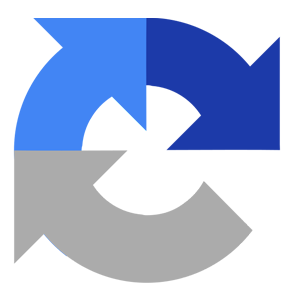 reCAPTCHA
Fraud detection service that stops bots and automated attacks while approving valid users. LEARN MORE
Are £500 websites any good?
Get a professional website that doesn't break the bank!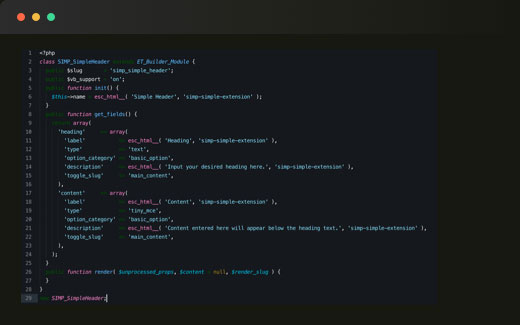 NEW OPPORTUNITIES
Custom Development
In addition to the many software plugins that are available to Peak Promotions as an exclusive Divi website designer, it is also important to note that our page building software is integrated with Custom CSS Control. In short, this allows our in house WordPress Dedicated Developers to easily combine our visual design capabilities and controls with custom code.
Do you have a new project idea that required bespoke development, or perhaps you simply want to know if an idea can be programmed in the digital word? Make it a reality!
Bespoke Software and Apps can help you save time, effort and money by creating efficiencies within your business.
Do you require further Engineered Support such as→
GEO Location software
Custom APP Development
Cataloguing a database to be readily available to all users in the field eg. house prices / capital markets / sensitive info.
Dashboard visualisation of all data
Linking new software to existing daily programmes eg. accounting / stock / database.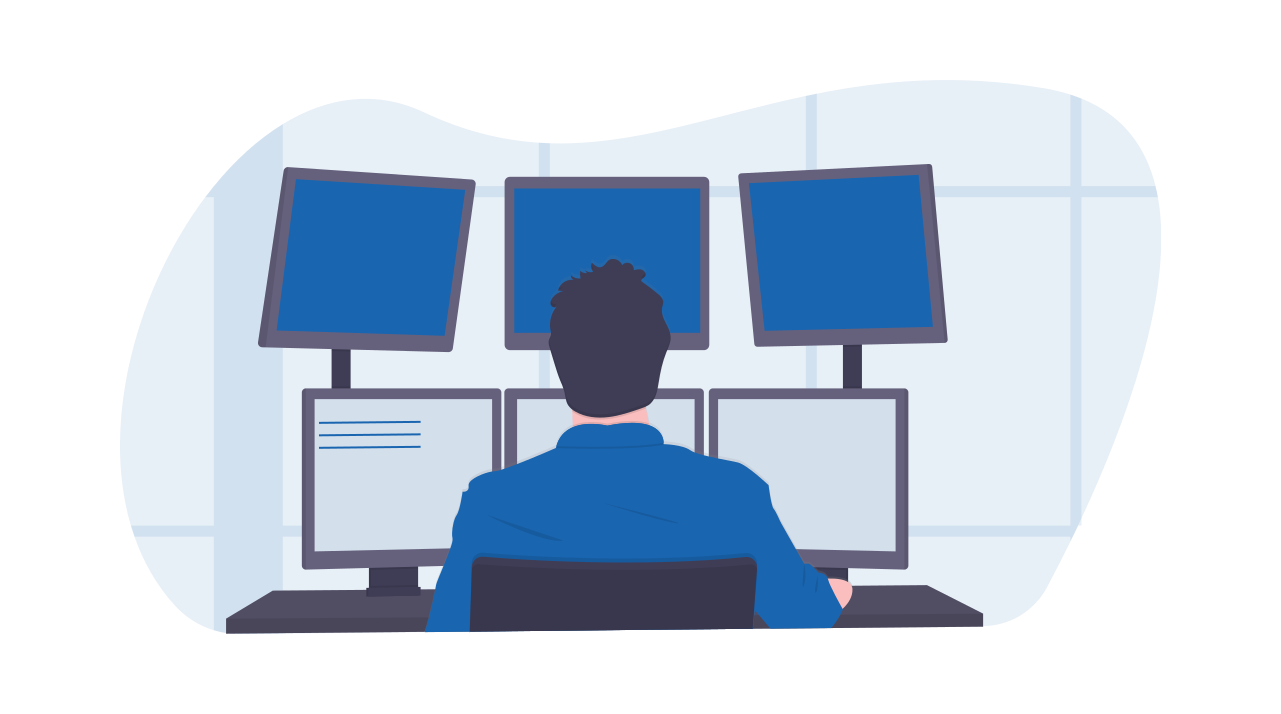 You can speak with Peak Promotions about App Development and Custom Coding. Our network of trusted engineers are well placed to match any new project.
Why choose Peak Promotions?
Stand out from your competition.
Affordable mobile friendly web designs
Exclusivity over your business sector
Over 15 years' experience in the industry
We deliver on-time and to set budgets
A transparent approach with no hidden charges
Proven to deliver ongoing value with marketing support
Direct support for when your website may require a little attention
Complete solution available as super-fast hosting is provided
Speak with our dedicated team today.