Website Design
Delivering a mobile first reliability
It is important to Peak Promotions to provide a comprehensive and robust design solution to the ever changing digital mobile world. As such, we are delighted to operate exclusively under the complete Divi Design & Build Software Package, delivering a bespoke and responsive WordPress design service as standard to all.
OUR WEBSITE DESIGN PROCESS
We get you involved.
Our Derbyshire based web designer with years of commercial experience in delivering projects on time and to budget, follows a standard process from start to finish for all clients.
The end result is a unique website design tailored to your specific requirements.
We listen to what you want, what your dream goal is and how you think your new website will support that vision. Factors such as the organisation's brand and target audience play a key part in developing the overall visual style of the website design.
We then research your competition and identify key requirements to be the best in your sector always exchanging ideas until we arrive at an agreed underastanding for your websites feel and direction.
* We now present your detailed report and our quote for your consideration.
If you agree to proceed, 50% of the project cost is to be paid so we can start the build.
We gather as much content information about you and your business as possible and arrange into a newly laid out page mapping structure that identifies areas that require content creation as well as heirarchy for URL creation. This is the skeleton of your website.
At the point of designing a particular page, we invite you to discuss the pros and cons of the design. We will offer you options to choose from and talk you through the reasoning of some technical or UX decisions.
You ultimately are in charge of your Brand and as such we offer you a behind the scenes look into the workings of your website design.
Have a hands on approach as to the feel of your website and guide us through what you like and dont like. The end reasult will ultimately therefore be something you love.
We populate the site with all approved content and the agreed website functionality is developed.
The website undergoes a full system check and client experience testing procedure, ensuring optimal performance accross the entire platform.
The final 50% of the project cost is to be paid in full.
Full Service Web Design Agency
Create the next perfect website for your business just as you had imagined while ensuring that it's SEO and future marketing strategies are alligned.
What makes a good website?
DOWNLOAD: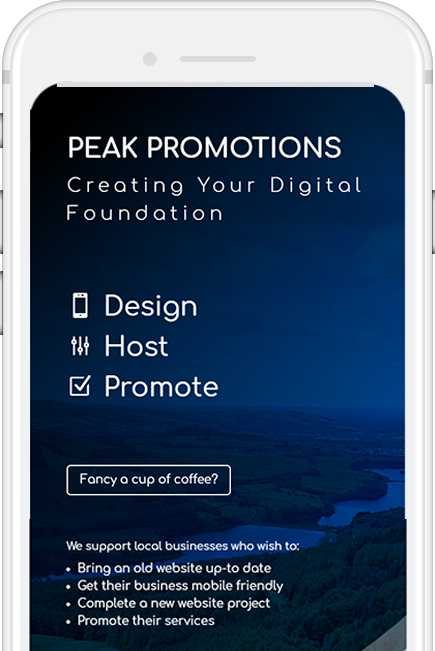 Why must my website look good?
In case you're underestimating the importance of aesthetics when it comes to web design, an 'eye-tracking' study by Missouri University found that it takes users less than two tenths of a second to form a first impression of a website.
So, when it comes to web design, half measures and DIY hacks simply won't cut it – you need to be working with a specialist who can make your brand a visual phenomenon that people recognise instantly, trust and favour above all others
What do you mean by a properly 'built' site?
A professional web designer from Glossop should be able to build you a site that adheres to your business needs with an intuitive user interface and plugins which provide increased speed and security for your site. When these factors combine, you've got an online business engine that loads quickly and grips visitors long enough for them to follow your CTAs (calls-to-action) and converts them to paying/engaging customers.
Why is speed important?
And one of the most important parts of UX is your page loading speed. Research by Google found that as a page load time goes from one to ten seconds, the probability of a mobile user bouncing (leaving your site) increases by 123%. To ensure that customers stick around, it's therefore essential that your web pages take no more than a few seconds to load.
What is responsive web design?
But a savvy web designer will go beyond merely scaling down your site to fit a smaller screen. They'll use responsive web design techniques which modify the entire layout of a page to ensure an optimum viewing experience across all devices. For example, a responsive web page on a mobile device might display less columns of text than its desktop version to enhance its readability.
Responsive web design not only makes your website more mobile-friendly; it also helps future-proof it because it allows web designers to create singular fully flexible website templates that can adapt to any screen size and device, including those that are yet to be created.
How can web design help my business?
Furthermore, a web designer can help your business to run more efficiently based on the features they include on your site. For example, if regular appointments get you flustered, a web designer could create an automated online booking system that decreases time spent on the phone and increases efficiency and precision.
Can I get involved in the design process?
Of course! Peak Promotions can make the world of web design more accessible and understandable for you by demystifying its tricky technical terms and concepts – this means you can play a more active role in your design project if desired.
Do I need to have a Brand design?
We are experienced in building brand identity and will have no problem designing you a website where everything from the font to the colour scheme and logo is on brand and aligns with and brilliantly backs up your business values.
Is it expensive to go custom?
When you work with a professional web designer, they'll create a customised site that has all the unique features you need to successfully operate your business online. And because you're working with a pro, you can rest assured that all the shiny new features they formulate will be fit for purpose and align awesomely with your business plans and brand persona. Our professional sector websites start from as little as £500.
What do I get for a £500 site?
Great question…we make it easy to understand how you can stand out above the rest for a very affordable price. But there's too much to say here, so we've written a dedicated article.
Read NOW: Affordable Websites from £500
CUSTOM CODING
You can also speak with us about App development.
It is also important to note that our page building software is integrated with Custom CSS Control and compatible with C# infrastructure.
In short, this allows our network of trusted engineers is well placed to match any new project and can easily combine/create a design and control with custom code to achieve the business function you desire.
INTEGRATION
Everything combined into one process.
We integrate a catalogue of effective software tools that benefit a modern-day web design. We are delighted to apply these benefits onto our clients as standard for all website builds.

Project Research
We look at your competition and identify the pro's and con's to support your business strategy.

Wireframes
We will mock up some ideas in a transparent forum, to agree on design and feel prior to proceeding.

Design
With our research and wireframes supporting us, we are confident to deliver on time and to budget.

Development
As standard we, will embed all relevant API and tracking codes to manage and improve website insights.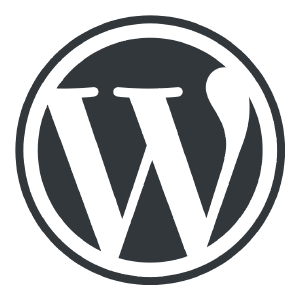 WordPress
Worlds No. 1 website platform is managed by Peak Promotions on a monthly cycle.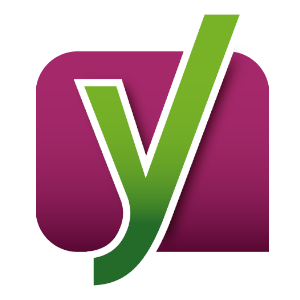 YOAST SEO
The No.1 WordPress SEO Plugin. Be found on Google and Bings search engines.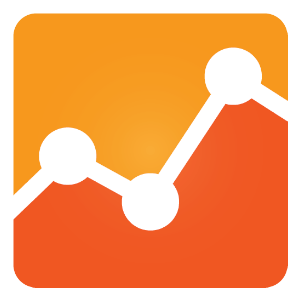 ANALYTICS
Understand how clients interact with your website and what pages are effective.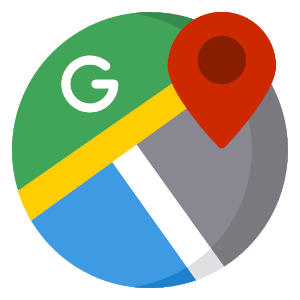 Google Map
Use our Google API's to correctly manage services and pin all office locations.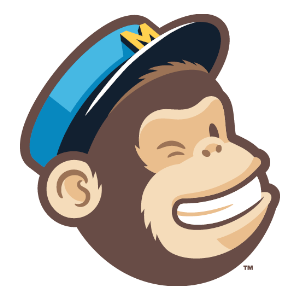 MAILING LISTS
Spread your message and build an audience with informed data and insights.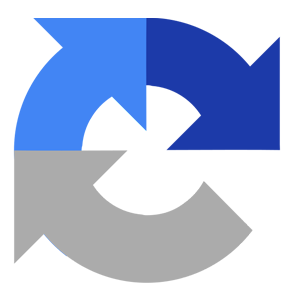 reCAPTCHA
Stop malicious fraud bots and automated attacks while approving valid users.
Why choose Peak Promotions?
Stand out from your competition.
Affordable mobile friendly web designs
Exclusivity over your business sector
Over 15 years' experience in the industry
We deliver on-time and to set budgets
A transparent approach with no hidden charges
Proven to deliver ongoing value with marketing support
Direct support for when your website may require a little attention
Complete solution available as super-fast hosting is provided
Speak with our dedicated team today.