I WANT MY BUSINESS TO STAND OUT!
…but I can't afford a custom design 🙁
So, you want an affordable web design that makes you stand out from your competitors and generate leads?
That's what everyone wants right….so why is it so difficult to achieve at an affordable price without it looking like a template that WIX, YELL, UandI, Google etc uses, and how can Peak Promotions offer it?
Well, not everyone has minimal overheads and works with custom design software dedicated to mobile friendly coding and not everyone is an exclusive client of Peak Promotions, that's why!
Our prices really do start from as little as £500!
What comes as standard?
…we made a list, just for you.
*Please note, we've also added the usual hours spent with their monetary value on City Centre Agencies completing the individual design/build tasks.
Design 5 Pages
2 Weeks – £1,500
Beautifully illustrative and informative 5-page structure that usually includes:
Homepage + About Us + Services + FAQ's + Contact Us
(these can be adapted to suit the business needs)
Big Day Photoshoot
1 Day – £250
One day of photography booked with you and your team on site to support the website image population (individual/team photo's + at work/location/branding shots).
* If bespoke photography is not available prior to website design and launch then we can use any existing historic imagery you may have or stock imagery.
Maximise Image Performance
1/2 Day minimum – £125
All imagery to be correctly processed and reduced in size to maximise speed performance of the site
Complement Existing Branding
2 Days – £500
You may already have cars, vans and uniforms and merchandise already branded. We'll integrate your existing copywrite logo and type face, offering continuity throughout the website.
Engaging Contact Form
1 Day – £250
Design of contact form that identifies a higher quality of lead by qualifying and engaging prospective clients effectively. Fully tested
Google Maps API
2 hours – £70
Use our Google API's to correctly manage and pin all office and service locations within a beautifully responsive map functionality.
reCAPTCHA
2 Hours – £70
Use our managed fraud detection service that stops bots and automated attacks while approving valid users.
Legal Policies
1 Day – £250
Privacy, Cookie + Disclaimer policies in place – required by law.
3rd Party Listings
1.5 Days – £325
Population and design of Google my Business Listings, Bing Business Listings and Google Maps. This will encourage more clients to find your services/products.
Google Analytics Integration
1.5 Hours – £52
Google Analytics integration by creating a global site tag embedded on your site. If you can measure your traffic, you can improve it.
SEO Friendly
1/2 Day – £125
By installing the Yoast Plugin and then embedding H1 Tags, Meta Tags and alt descriptions throughout, your affordable website will become SEO friendly ready for any future strategy you may wish to undertake.
READ MORE: SEO services
Indexing
1.5 Hours – £52
Indexed Correctly on Search Console to allow bots to safely and effectively crawl the site – requires DNS verification.
SSL - Safe Browsing
2 Hour – FREE
A validated SSL Certificate will be in place, securing the site for the safety of visitors. This is a free service offered by Peak Promotions to all clients, ensuring their websites are safe for their website users.
Part of our Managed Hosting Package
WordPress Platform
Up to date WordPress to be installed and maintained at peak operating standards.
Part of our Managed Hosting Package
Tech Support
We can help with business email set up, phone line integration, online payment platforms etc.
Part of our Managed Hosting Package
102 Hours
Dedicated to Design and Build
£3,569+Vat
If charged at Agency Rates
Peak Promotions mobile friendly design and build deal for first time clients = £500+Vat.
Now that's a DEAL!
*must adhere to the criteria as laid out on this page.
Book a free website consultation now.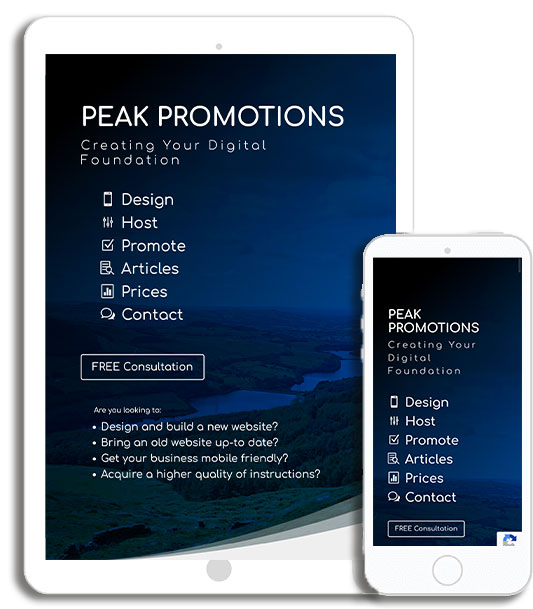 Mobile Friendly Website Design
Yes we really do mean it, you can have a website that is built and created for you by our web design expert in as little as 3 weeks.
Not only that, we'll make your new company website mobile friendly and responsive in design, that will engage your audience and support your companies growth strategy all for as little as £500+Vat ….that is a huge 86% saving off standard Agency Prices!
We know how to make you STAND OUT 🙂
…and yes, you can afford the development!
At Peak Promotions we're looking to support local companies who are passionate about their business and who acknowledge that a modern mobile friendly website is required to better support their clientelle and service/product offering.
To make the transition easier to action, we're offering 86% Off standard hourly rates!
Only £500+Vat for a custom 5 page website!
If that sounds like you, we would very much welcome your call.
Need Something More?
…improve your site further.
Even though our £500 websites cover all the basics that will entice clients to engage with your business, some of our clients make small additions to promote their Brand and support their business strategy even further from the outset.
Here's some of the more usual standard requests:
Bespoke Brand Integration
Depending on any existing logo, styling and imagery we may require additional time to integrate effectively.
Bespoke Illustration Designs
Design service icons and banners (that matches your existing brand) highlighting your individual service areas. 
Individual Service Pages
Offer an in-depth explanation of a particular service/services you offer with dedicated pages.
Promote Company News
Show your case studies, projects or company articles in an engaging blog style that's in line with company strategy and designed with CTA's to create more clients.
WooCommerce Integration
Make your cheap website be able to sell products or services online to the wider public.
Promo Pop-Ups
Looking for something catchy to illustrate a deal of the day, finance opportunity, free quotes offered before someone clicks away from your website – Our exit intent pop ups and promo banners increase conversion rates and dramatically reduce the bounce rate of your site by keep engaged clients with you for longer.
Mailing Lists
We're experienced in designing, developing, engaging a client base with an effective mailing list that is integrated at key touchpoints throughout your site.
Integrated API
Perhaps your business requires custom API's set up such as a booking form, events calander, access only areas etc. We have a solution to any business need, give us the opportunity to prove it.
PROMOTIONAL SERVICES
Speak to us about how we can help you promote your brand further:
LOGO DESIGN
Digital Foundation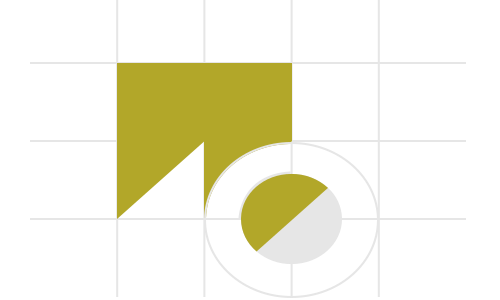 Are you starting from scratch and need a logo to kickstart your brand ideas, or thinking of a full rebrand?
EMAIL SIGNATURE
Digital Foundation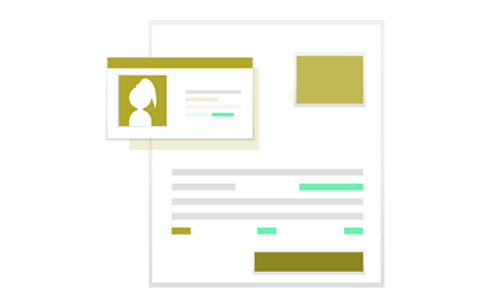 Outlook email looks a little dull? Brighten it up with all relevant, linked and branded content.
Banner Illustrations
Digital Foundation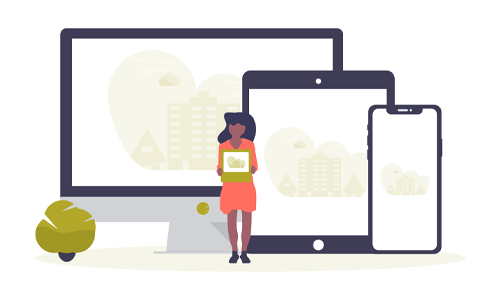 Website and Social Account banners are great places to reflect the quality of your company brand message.
Animation
Promote Brand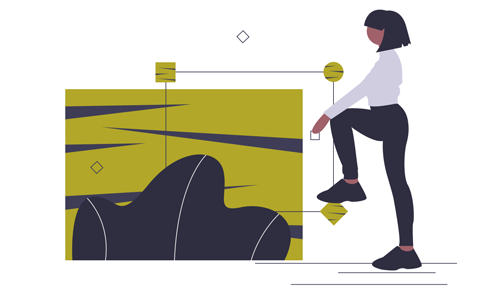 Do you have a company message that is looking for a modern slick and punchy call to action?
Photography
Promote Brand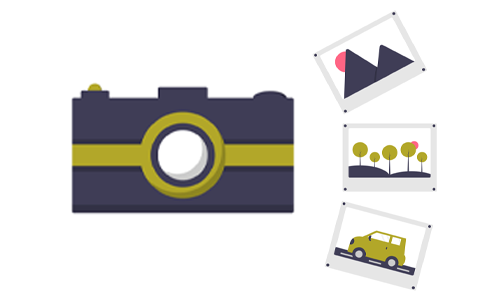 Need new team or product photos? Perhaps your looking for some new branded service images?
Video Production
Promote Brand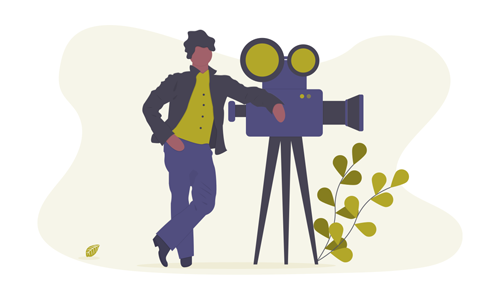 Our production software may just be the platform you require to launch your next product/service…
Brochure Design
DESIGN & PRINT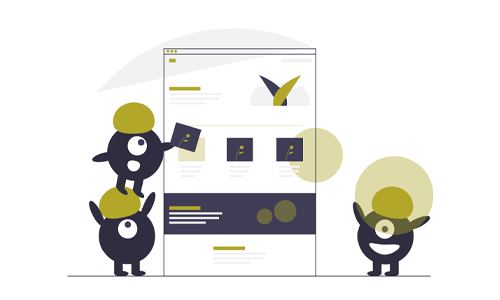 We can supply practically any digital design printed on paper or card in a timely and cost-effective manner throughout the UK.
Mailing Lists
Promote Brand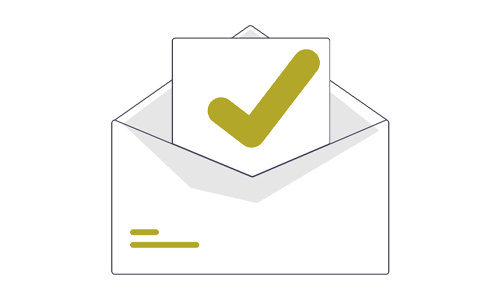 Build your audience, target focussed subscribers to chosen campaigns and increase your bottom line. 
Event Coordinator
Promote Brand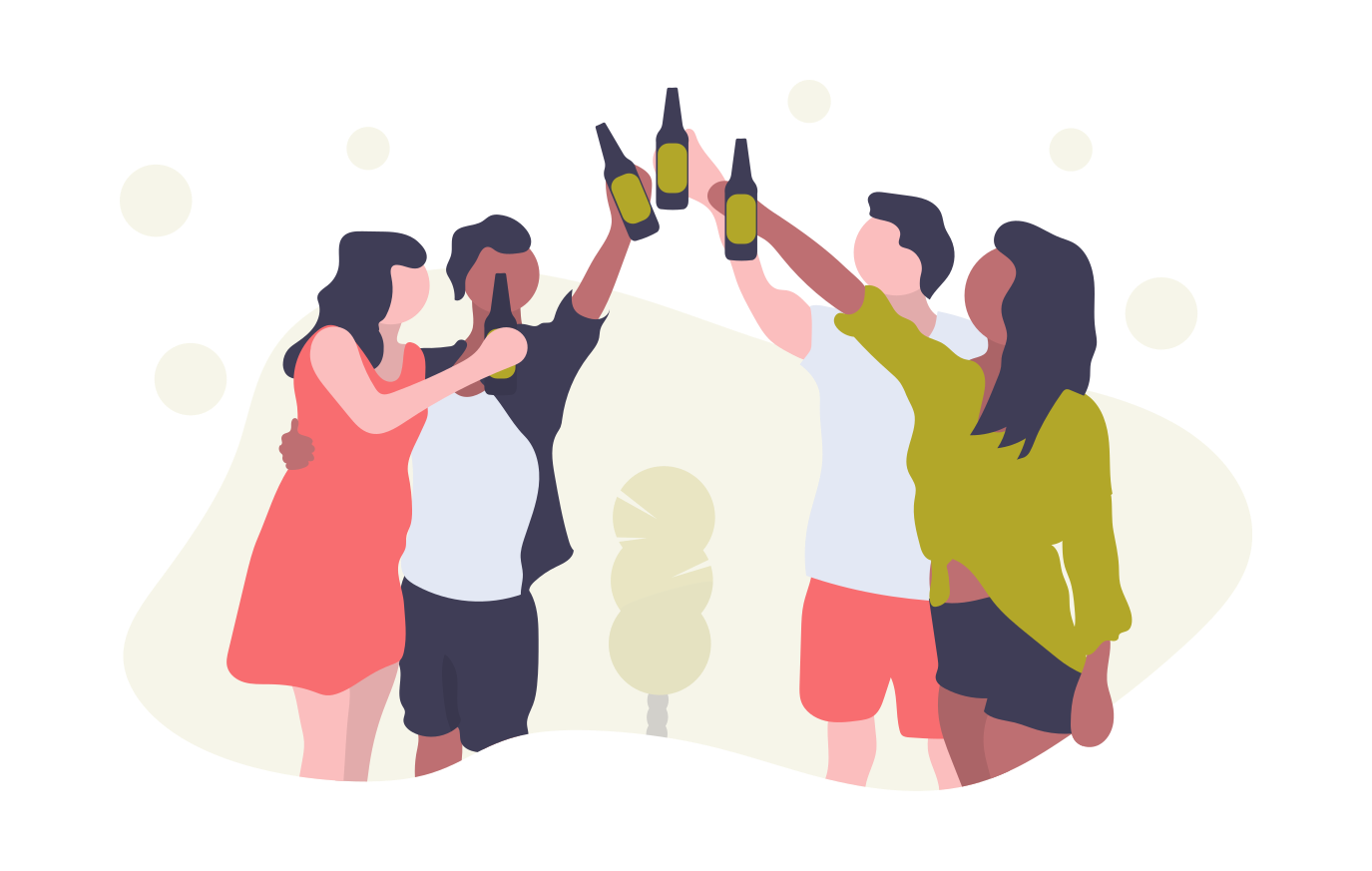 Build your target clients with an on Brand networking Event. We have experience in delivering to varied budgets.
Pay Per Click
Lead Generation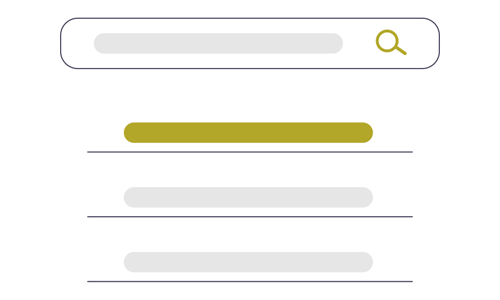 Looking for a quick way to get to the top of page 1 on Google and Bing? Understand keywords and budget requirements.
SEO
Lead Generation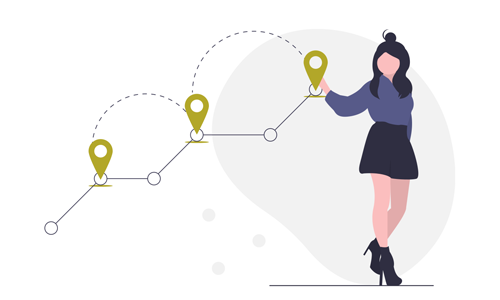 Long-tail keyword articles, quality back links from trusted sites and schema integration remain prevelent to Google Search today.
Social Management
Lead Generation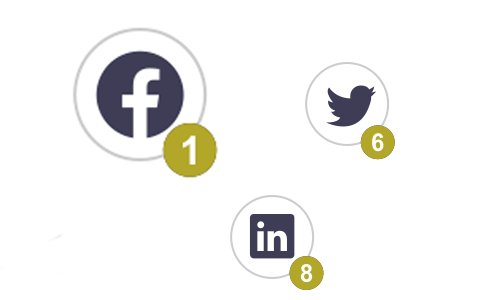 Need paid adverts, content strategy, brand promotion, product offering or sharing news articles and case studies, there's lot to do.
Development
Consultation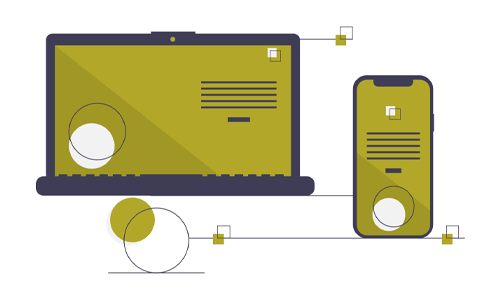 We love Technology, it brings the world closer and allows the world to think things never before imagined. We have now also entered the App creation world of C#.
Strategy
Consultation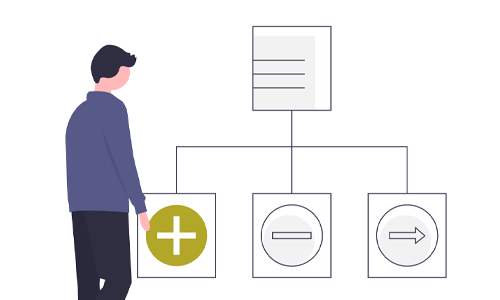 Share a cup of coffee with an experienced Head of Marketing & Business Development who can identify possibilities for your business growth strategy.
The most elegant websites are not thought up over night, they take time, expertise and patience.
But don't let that scare you, we're here to help. Our cheap website offering is an excellent starting point for small to medium sized business looking to make an immediate impact in the marketplace and stand out from their competitors.
Remember, this is just the starting point, we can add to it later…
Peak Promotions are delighted to deliver exclusivity over sector to our client base and the opportunity to get their business online, mobile friendly, supporting company needs and reflecting the finer qualities of their company brand from as little as £500+Vat.