Web Design Cost
WE AIM TO BE TRANSPARENT
Bottom line, there are 3 considerations – Web Design, Web Hosting and Promotion.
Web design cost can vary greatly. The greater the cost is usually attributed to the number of website functions and bespoke aesthetics rather than the size of the site. Due to Peak Promotions working practices, we are delighted to offer mobile friendly websites starting from as little as £500+Vat
HOW MUCH WILL IT COST?
Thats the big question!
Unfortunately, as no two websites are alike it is not a one size fits all situation. If you require a website that performs a front-end client focussed function such as bookings, orders, schedules, payments etc, the time involved to design an effective workable solution is understandably longer than a website without.
However, Peak Promotions have ways of making you stand out from the crowd without having to pay the heavy price tag.
Some 'ball park' figures to expect when working with Peak Promotions:
Basic 5-page custom design starts – from £500 – £3,000+vat
Bespoke SME website design (not template), offering multiple services – from £1,500 – 5,000+vat
Custom web application (integrated software) – from £3,500+vat
Small Ecommerce website to sell products online – from £1,500+vat
Enterprise level Ecommerce fully integrated website to sell products online – from £12,000+vat
ALL PRICES SHOWN ARE DEPENDENT UPON SPECIFICATION
EVERY WEBSITE MUST BE HOSTED!
How will you manage yours?
Okay, so now you have a website…now what? Well, it needs to be hosted and that hosting server and the 'back end' of your website now need managed.
Luckily, Peak Promotions offers a fully managed hosting service to ensure your new mobile friendly website remains opimised at all times!
All from as little as £60pcm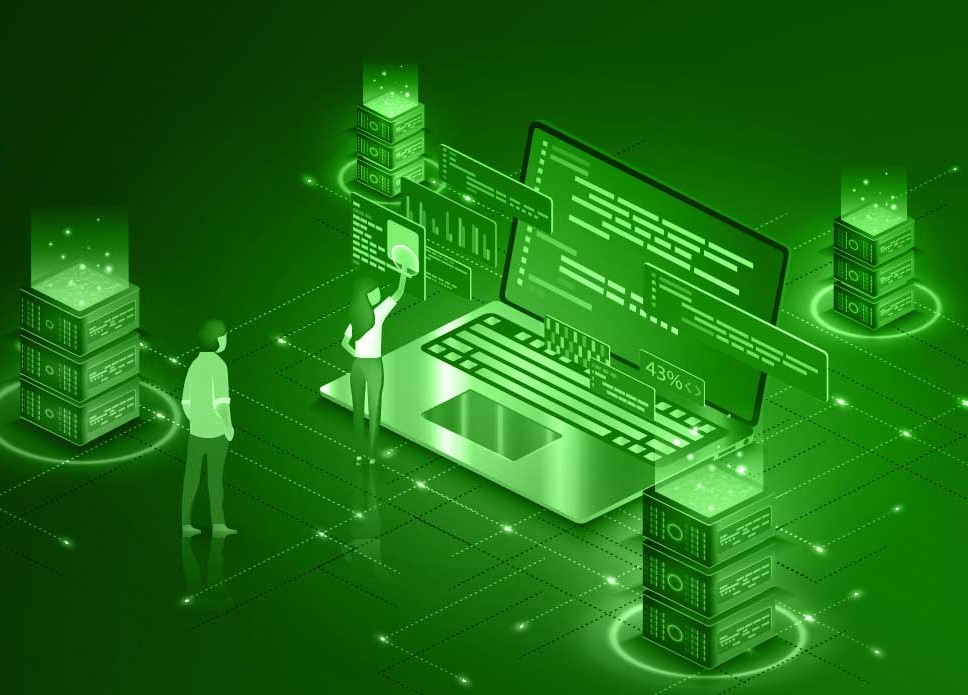 FROM DESIGN TO POST LAUNCH
Our choice of 2 Managed Hosting services have you covered.
When you instruct Peak Promotions to manage the hosting of your website, you are ensuring fast and reliable site performance + maximum security against hackers + your site will remains up to date and free of bugs – all from as little as £60pcm.
Additionally, perhaps you're looking for something more as your business requires a reactive solution.
Therefore, allow us to take charge of the front end of your website, ensuring it is responsive to your changing product, service and content all under one monthly Management Cost – £TBC.
Future proof your business and instruct Peak Promotions to manage the neccessary hosting, performance and protection actions your mobile friendly website requires every month:
1 – Super fast Hosting
2 – Optimise themes
3 – Bug fixes
4 – Update plugins
5 – Health check
6 – Maintain policies
7 – Manage API accounts
8 – Co-ordinate accounts
9 – SSL + PHP Updates
10 – Video + Image storage
11 – Global CDN account
12 – Google ReCaptcha security
13 – Dev-op consideration
14 – Consultancy support
15 – Google Analytics Review
If you're looking for extra services found in our Peak Promotions Commercial Package but know exactly what you want, we can obviously provide these services on ad hoc basis.
COMERCIAL
PEAK PERFORMANCE
For business owners who require a reactive/live site, you can depend on Peak Promotions to also manage the 'front end' of your website with our Peak Peformance Commercial Package.
We will ensure your website reflects the current working practices, products, services and statements of the business at all times.
This can include updating:
1 – Two articles per month
2 – Page text and links
3 – Photography / Imagery
4 – Staff members and Teams
5 – Testimonials
6 – Products or services
7 – Social Media article sharing
and many more…
Our Commercial Package promotes the feeling of owning a dedicated in-house website management and marketing department, without the heavy price tag of employing your own Marketing Director,  allowing you more time and resources to focus on building your business.
WANT A MARKETING DEPARTMENT?
But without the employment headache?
Mathew Tattum, Managing Director of Peak Promotions Limited understands the challenges that small to medium sized businesses face when matching their marketing strategy and business goals with their available resources and budgets.
With 20 years experience of offering managed solutions to clients, we can offer tailored marketing to suit your business needs – speak to us about our commercial package.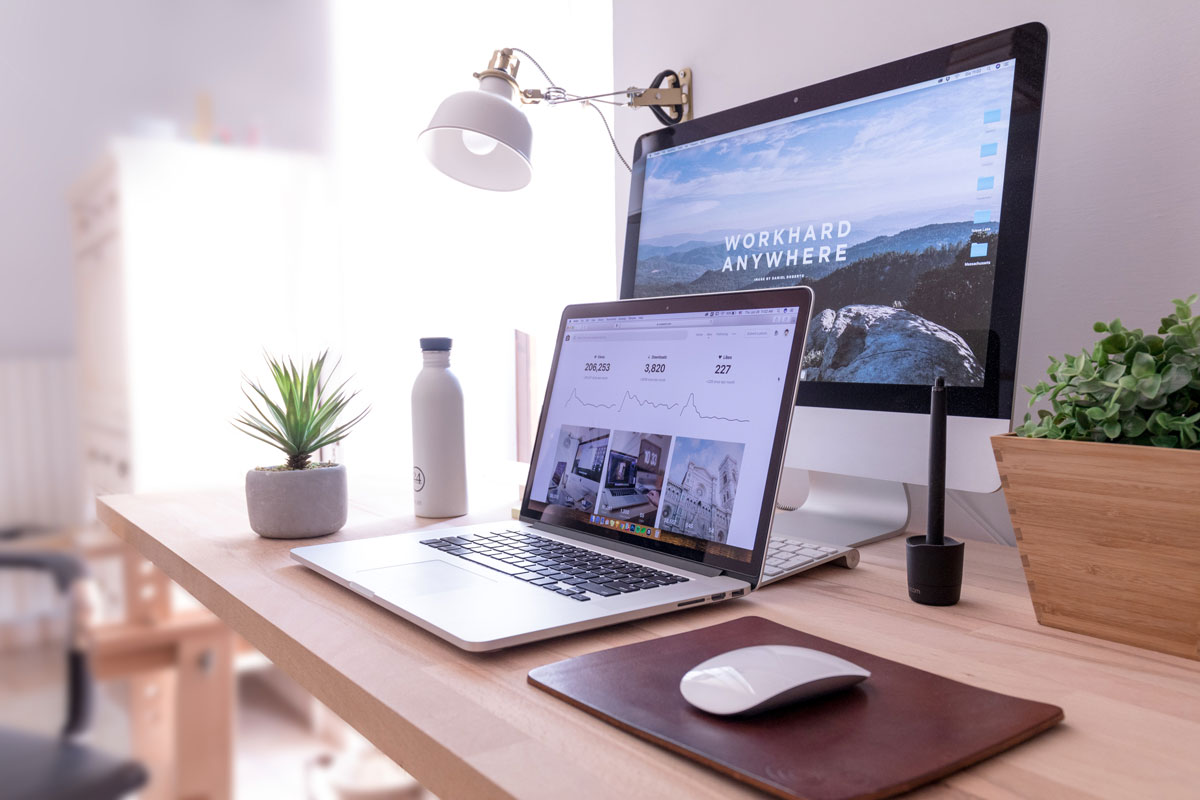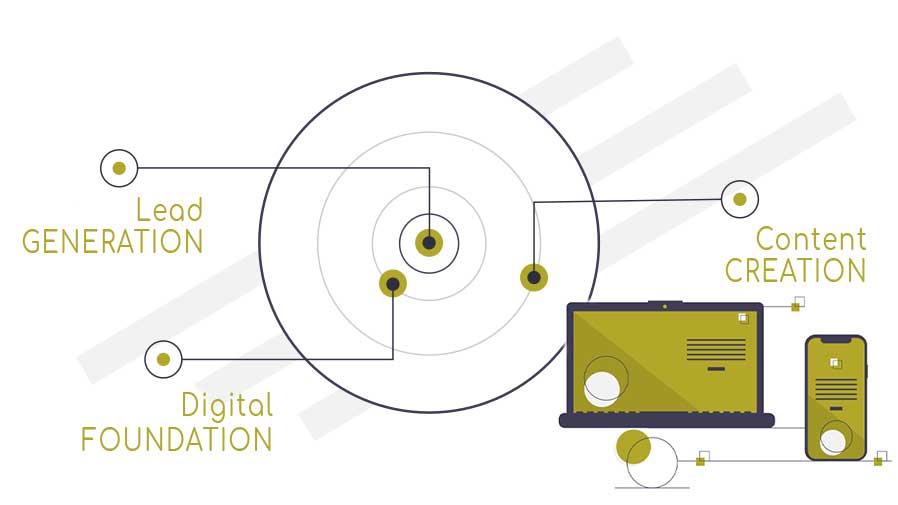 MARKETING PACKAGE
Get your brand in line with strategy.
Do you think it is possible to write one case study or news article or resource a month to build trust to your potential client base and website visitors?
This action natural supports your SEO (search engine optimisation) without the very heavy price tag.
If you provide us with the basic text, we will ensure it gets uploaded to your site with beautiful illustrations. In addition we can share the link accross your digital founation and social media platforms.
In addition we have many contacts with local publications who are always looking out for engaging publishable material, speak to us to understand how we can publish your services to a wider audience.
We deliver tailored marketing solutions that can develop a brand, product or service. We have many years in the industry and would welcome the opportunity to discuss with you what an effective marketing campaign might look like for your business.
Why choose Peak Promotions?
Stand out from your competition.
Affordable mobile friendly web designs
Exclusivity over your business sector
Over 15 years' experience in the industry
We deliver on-time and to set budgets
A transparent approach with no hidden charges
Proven to deliver ongoing value with marketing support
Direct support for when your website may require a little attention
Complete solution available as super-fast hosting is provided
Speak with our dedicated team today.