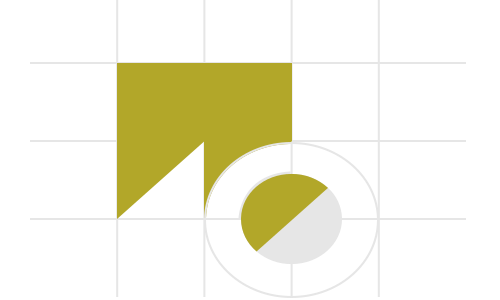 LOGO Happy Guaranteed
Our repeated experience of working with these designers allows us to efficiently support you through this creative process.
PROFESSIONAL LOGO
Designing Services & Solutions
Your logo design is a key part of your brand identity. We work with a network of designers which are sourced from around the world to help create 'easy to recognise' logos. We can offer:
Professional designers — all rated and reviewed
Dozens of design concepts to explore
A custom logo in just hours
100% money back guarantee
LOGO DESIGN PRICES
Packages to suit all occasions.
100% Ownership Rights
100% Satisfaction Guarantee
100% Unique Design Guarantee
100% Money Back Guarantee **
All Designs are delivered in the following formats (AI, PSD, EPS, PNG, GIF, JPG, PDF)
** Only offered if you do not like the initial design concepts and no longer wish to proceed.
START UP's
2 Logo Designs
2 Logo Concepts
2 Revisions
2 Design Artists
48 to 72 hours completion time
Pro Package
4 Logo Designs
4 Logo Concepts
4 Revisions
2 Design Artists
48 to 72 hours completion time
Elite Start
8 Logo Designs
8 Logo Concepts
8 Revisions
4 Design Artists
Stationary Design Set
MS Word Letterhead
48 to 72 hours completion time
Business Package
Logo + Social + Email
10 Logo Concepts
10 Revisions
4 Design Artists
Social Media Banner Designs
Email Signature
Stationary Design Set
MS Word Letterhead
Company Re-Brand
Full Logo Package
10 Logo Concepts
UNLIMITED Revisions
4 Design Artists
Social Media Banner Designs
Email Signature
2 Stationary Design Sets
MS Word Letterhead
Double Sided Flyer
Bi-Fold Brochure
3 x Unique 3D Logo Concepts

Light Effects and VFX

Fully Rendered

Multiple 3D Angles

3 Award Winning Designers

72 hours Turnaround Time

UNLIMITED Revisions
Who are the logo designers?
Peak Promotions work with a global network of award-winning artistic logo designers who have been on a collective mission to help small businesses look like or become corporate brands.
I can't choose a package, what should I do?
That's no problem! You can get a custom quote tailored to your project. Use our contact form and after a quick discussion we'll be able to tailor a custom prepared package and send it to you in a confirming email.
What if I don't like the initial concept?
No problem! As part of your package, you can request revisions, here we re-look at the finer details of what you're looking to achieve. The revisions vary from package to package. Once you have the concept correct, we can then refine it.
How do you know what concept I want?
We encourage customers to fill in a quick design brief. This provides basic guidelines and feel that you wish to convey. However, if you don't have anything specific in mind regarding your project, our award-winning artistic logo designers can take care of the design ourselves.
Will my logo design project be managed?
There will always be a dedicated account manager at Peak Promotions handling your project completely. You can also be in coordination with the design team directly to offer immediate considerations to an ongoing project.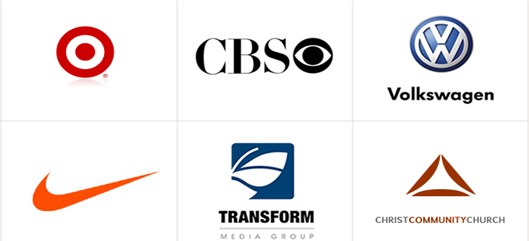 Corporate/Professional
Simple yet bold...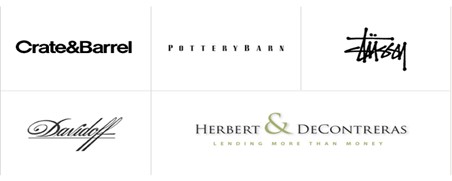 Text Only
Incredibly unique...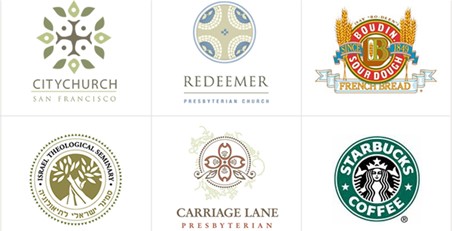 Historical / Seals
A classic rich feel...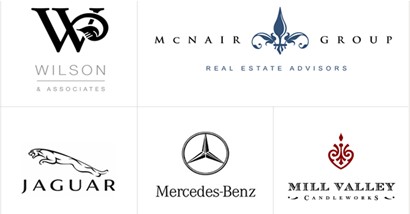 Old World
Beautifully corporate...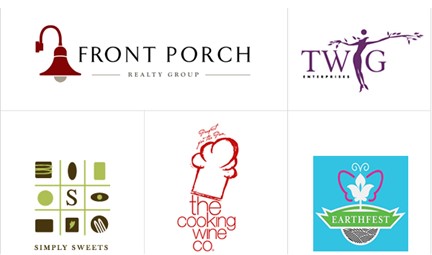 Whimsical
Based on illustrations....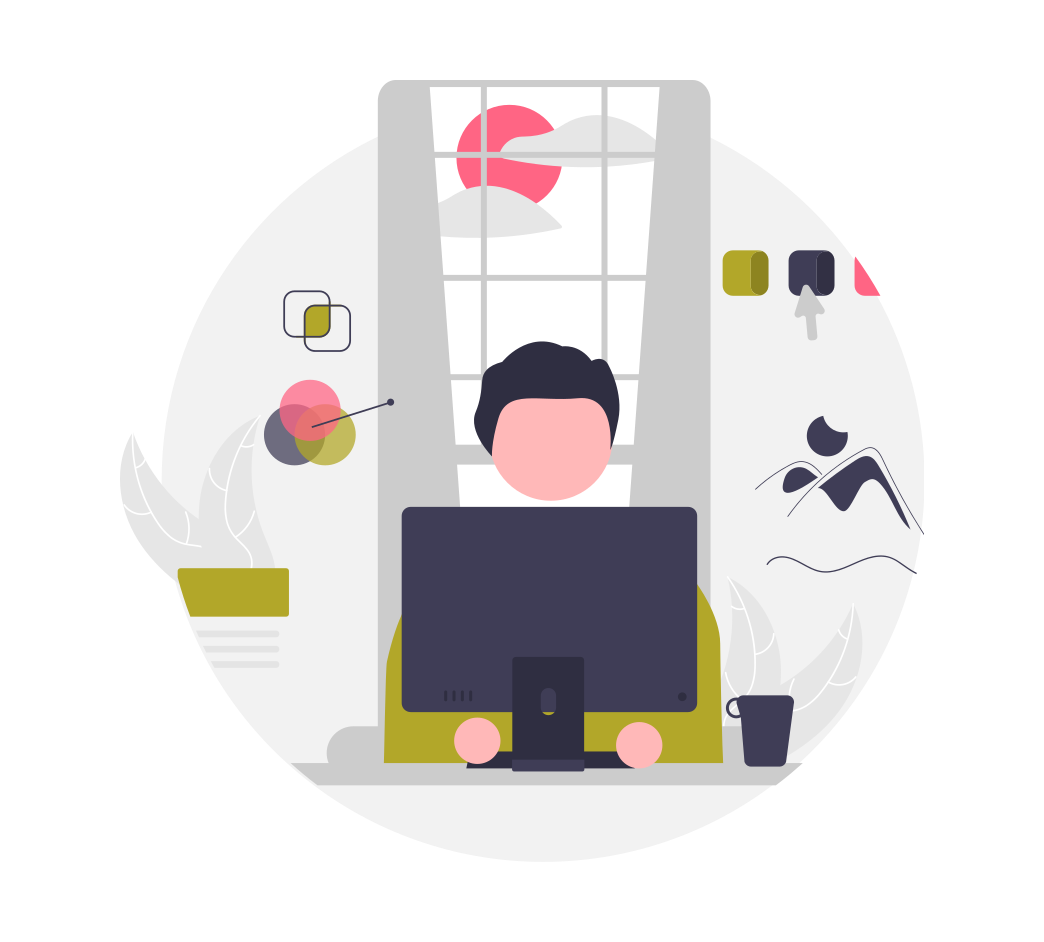 DO I REALLY NEED A LOGO??
Is it really that important?
Since Logo design is the first point of impression for your business, it needs to be professional, eye-catching and contemporary. It should be able to grab your customer's attention and suggest a confidence in your brand instantly that results in more business for you.
We strive to give our customers an exceptional head-turning logo design experience. With our various design packages to suit all budget requirements, you can be sure to achieve the best design for your company.
Speak to Peak Promotions to get you started on this creative journey and kickstart your next website project or company re-brand with a new logo design that packs a punch!