Peak promotions have partnered with a large-volume print firm, which means we can offer exceptionally good pricing on print runs of 500 plus.
We also boast an extensive digital capability, allowing us to produce quality short runs for highly specialised printed products, at very competitive prices.
When you place an order with us, we carry out extensive pre-print checks to make sure your file(s) will print as expected.
If you are unsure if your file is print-ready and would like us to check it before placing an order, we are more than happy to do so, free of charge.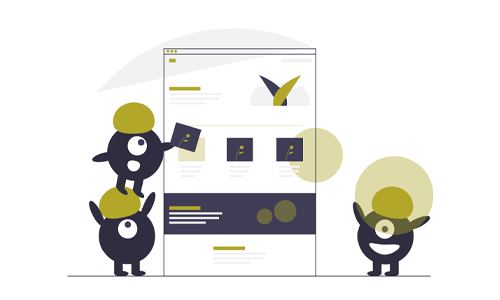 PRINTING OPTIONS
We have expertise in the following areas:
'A' BOARDS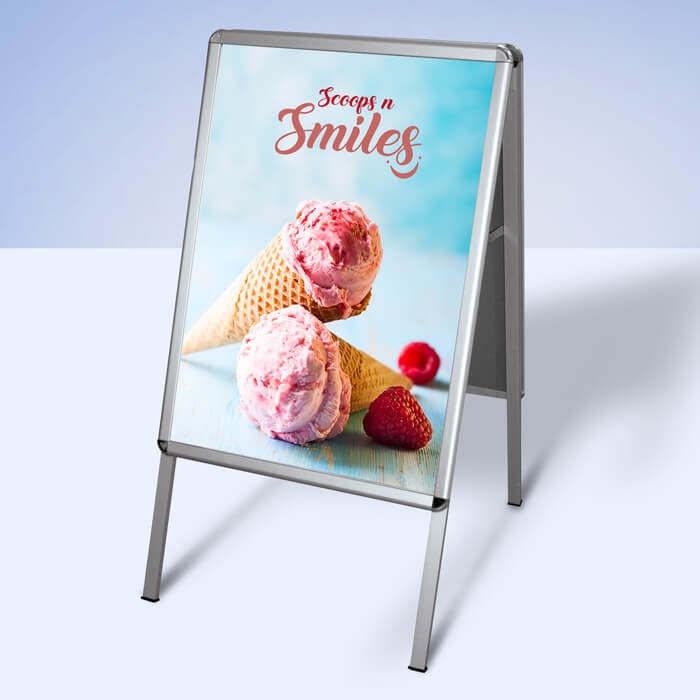 'A' boards are a popular advertising solution employed by businesses the world over. Striking, sturdy and portable, they are a proven driver of footfall.
Banners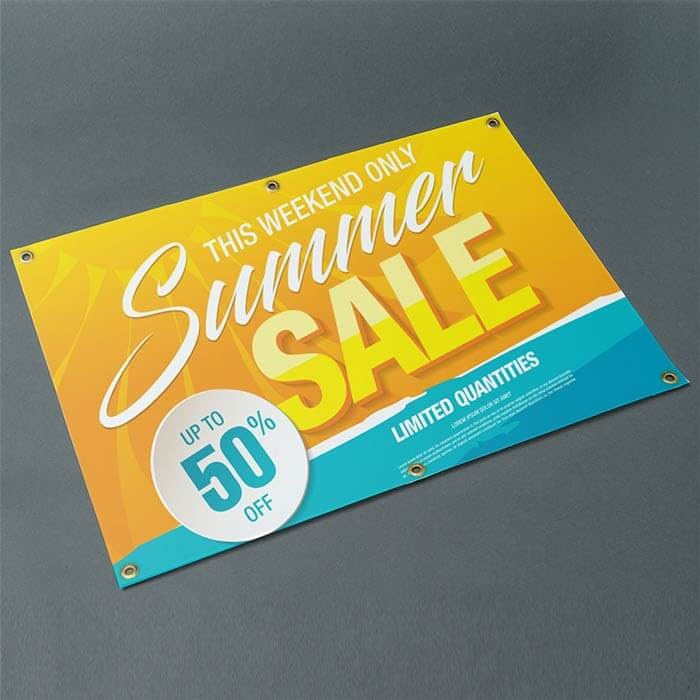 Full colour PVC banners are eye-catching, easy to display in a variety of ways, and can be supplied in the exact size you need.
Beer mats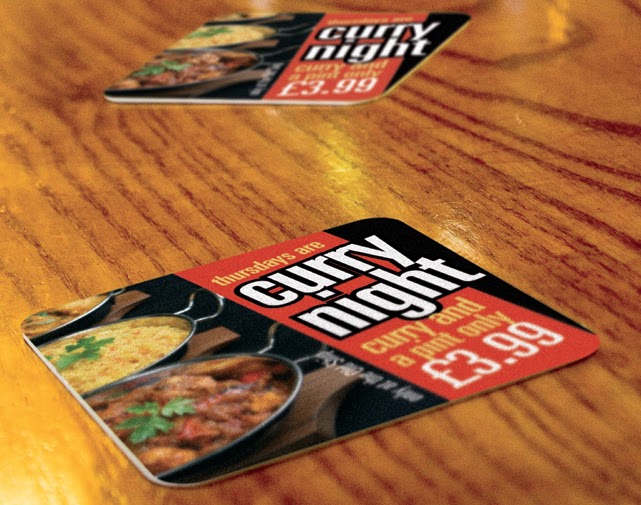 Beer mats, or drink coasters, serve a much higher purpose than simply mopping up spills when printed with a promotional message.
Booklets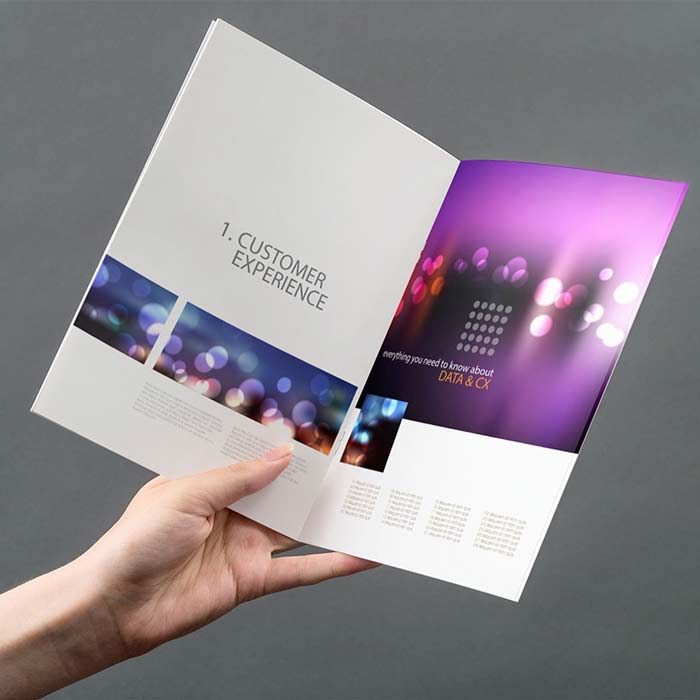 Booklets are the ideal way to convey lots of information. We only need your artwork supplied as individual pages and we'll design the pages in an elegant layour perfect for printing.
business cards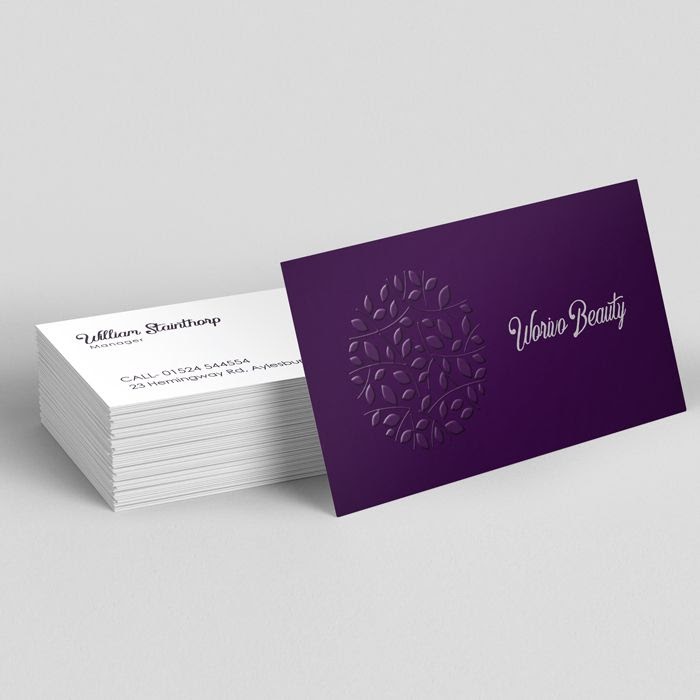 All of our exquisite business cards measure standard European size (85mm wide by 55mm high) and include triple thickness, Spot UV and metallic printed designs.
stationery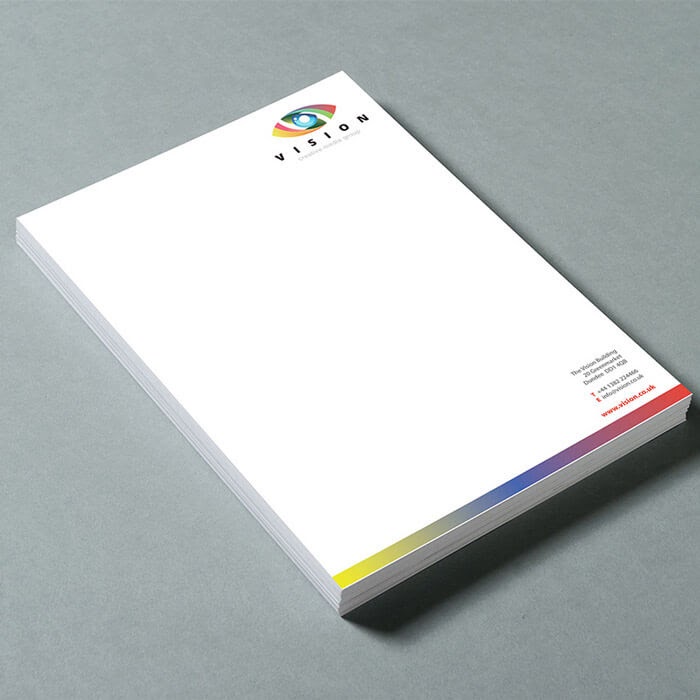 Professionally printed stationery, as opposed to that produced on a colour laser or inkjet printer, instantly sets apart the sender as a business that means business.
calendar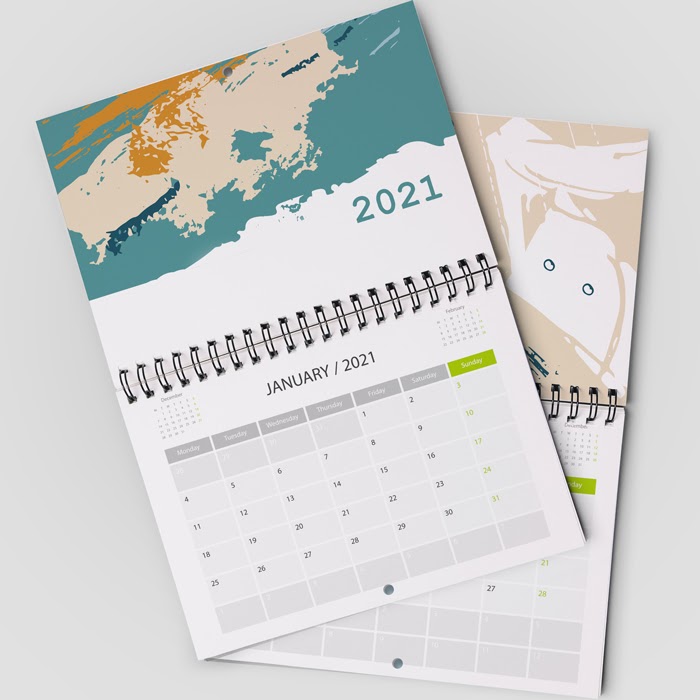 Whether you choose to showcase your products or use on brand imagery, a well-designed calendar will reward you with a full year's business promotion.
carbonless forms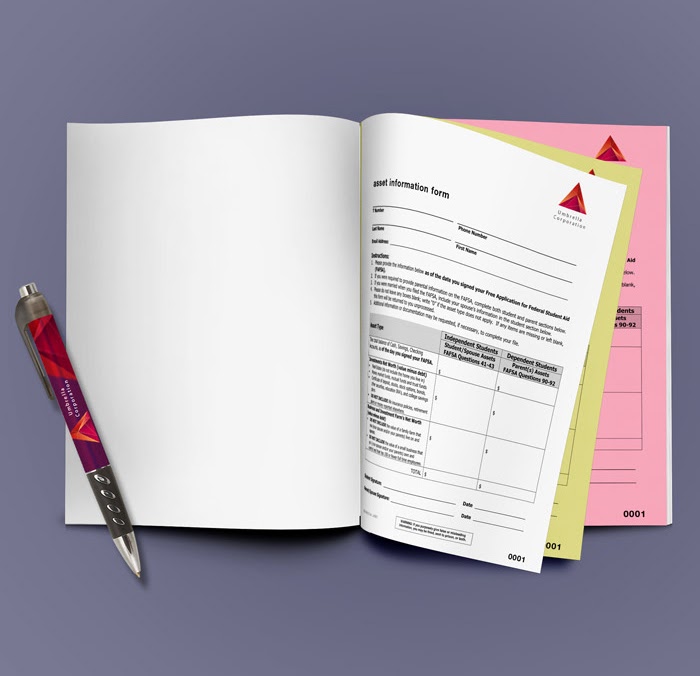 NCR sets, also known as carbonless forms, are as popular as ever as they provide an instant copy or copies of documents without the need for any specialist equipment.
envelopes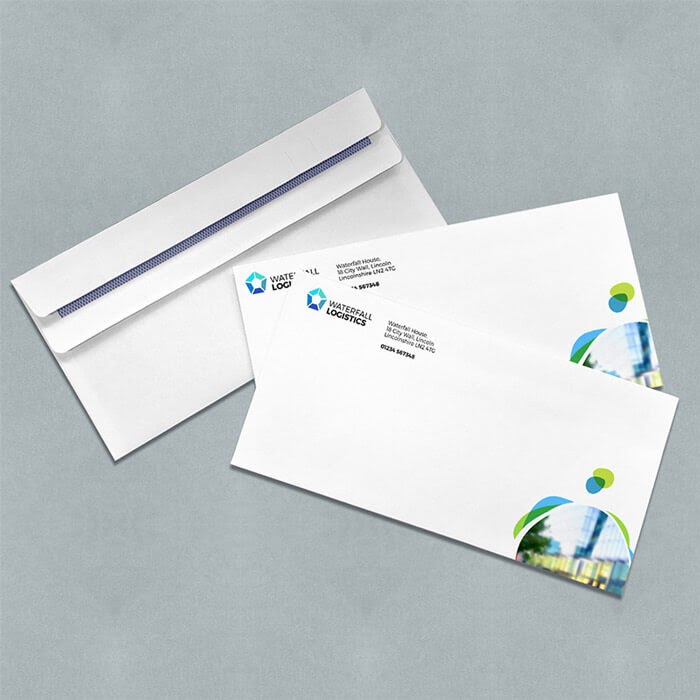 Printed envelopes generally have two uses: to reinforce your brand for outgoing mail, or as reply-paid envelopes for marketing campaigns.
greeting cards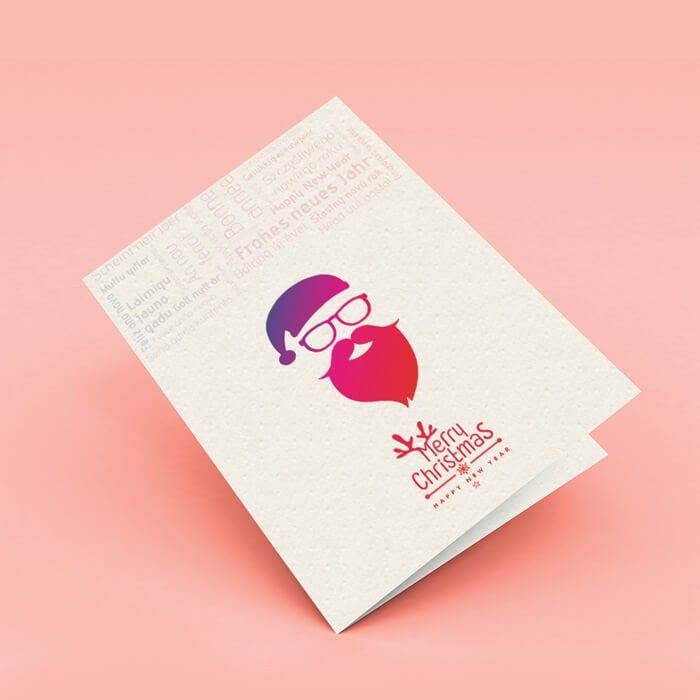 Not just for Christmas, greeting cards can be used throughout the year to promote special offers or send personalised thank you messages to your customers.
Labels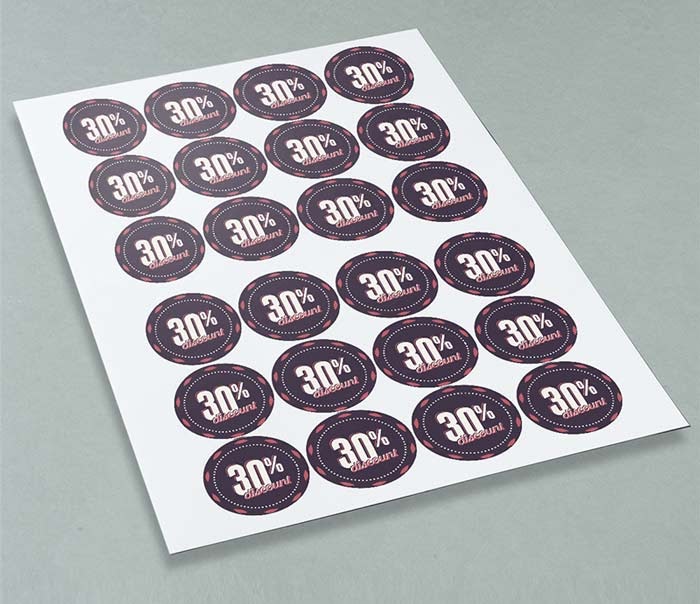 Labels and stickers supplied on sheets are inexpensive, quick to produce and easy to use.
Leaflets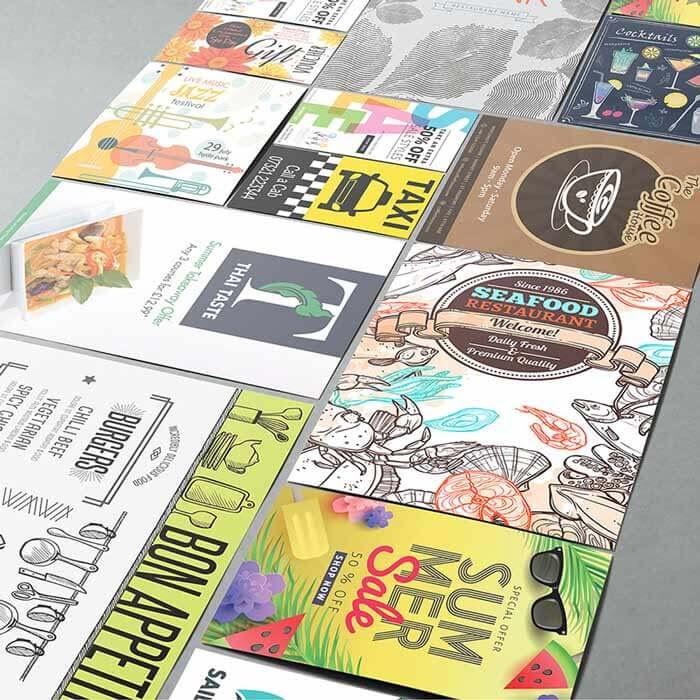 Leaflets can be supplied as flat sheets, also known as flyers, or folded in a variety of ways and usually in standard A sizes from A7 to A3.
Loyalty cards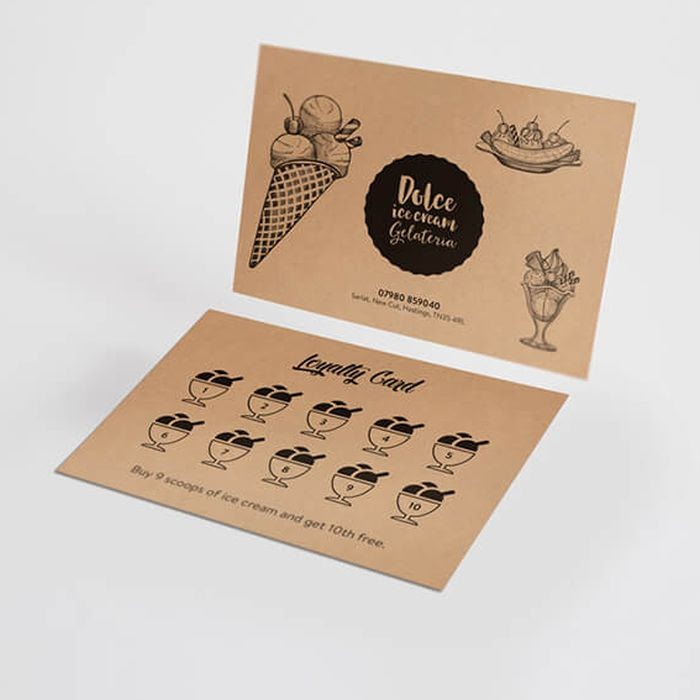 Loyalty card schemes are easy to implement and can make a real difference to getting customers to visit more frequently and spend more on each visit.
Posters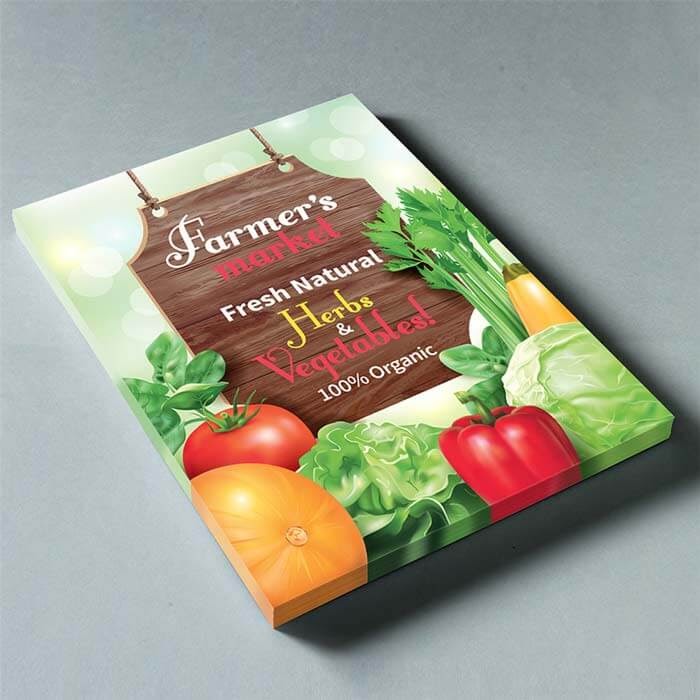 Posters are a quick and simple to design and surprisingly inexpensive to print. They are an ideal method of attracting new customers, promoting a specific event or raising awareness of a brand
Roller banners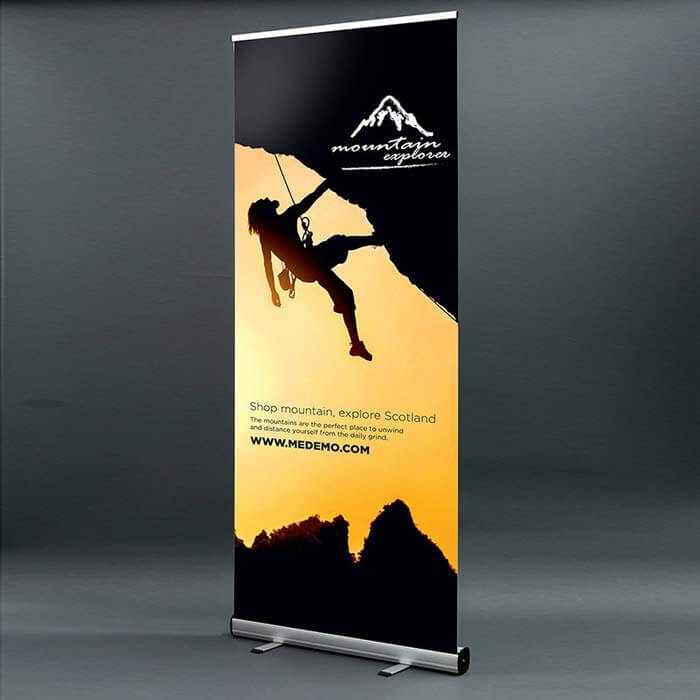 Roller banners are the easiest way to display an eye-catching message temporarily, such as at exhibitions or trade shows.
Table talkers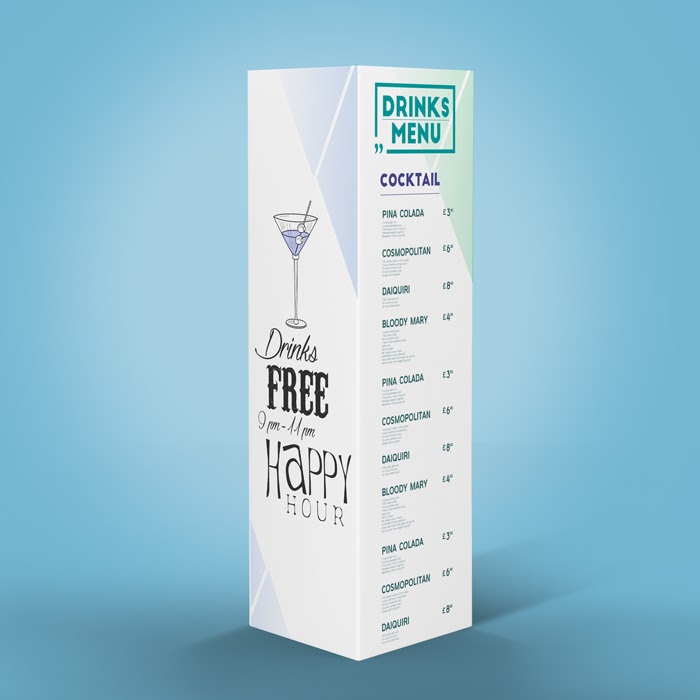 Table talkers are an inexpensive and attractive way to advertise events or to serve in place of a conventional menu.
Tent cards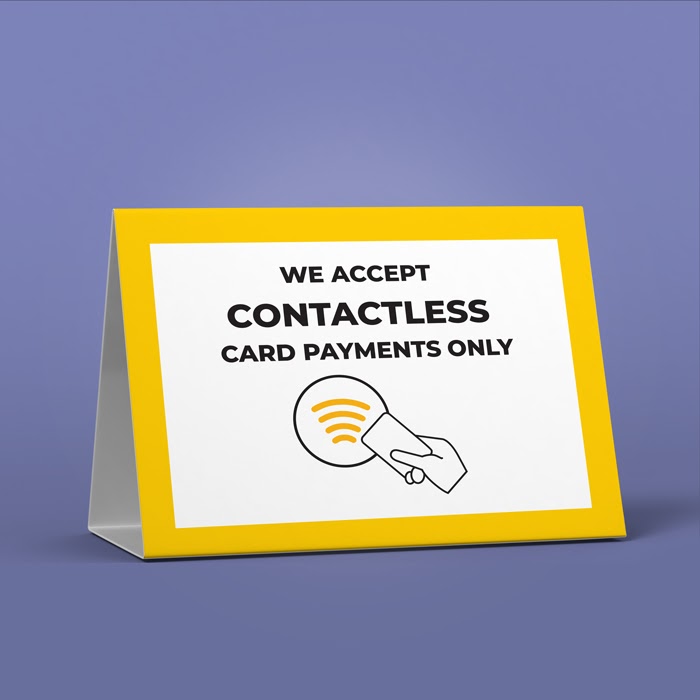 Tent cards are the go-to way of drawing attention to events and offers on countertops and customers' tables. They are also ideal giveaways, most commonly as desk calendars.
Notepads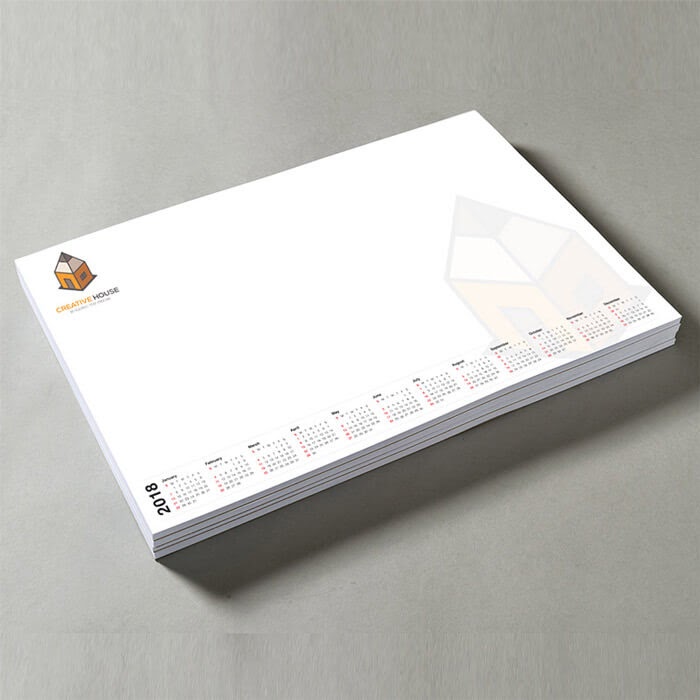 Notepads are an excellent giveaway. Even in a modern business world of computers and electronic communications, being able to take notes with pen and paper is irreplaceable.
FREE DESIGN ADVICE
We like making things look pretty
We offer both an in-house design service or free artwork checking on all full colour printing of leaflets, business stationery and large-format work such as posters and roller banners.
If you have prepared your own artwork and simply need reassurance that it will print perfectly, feel free to contact us directly.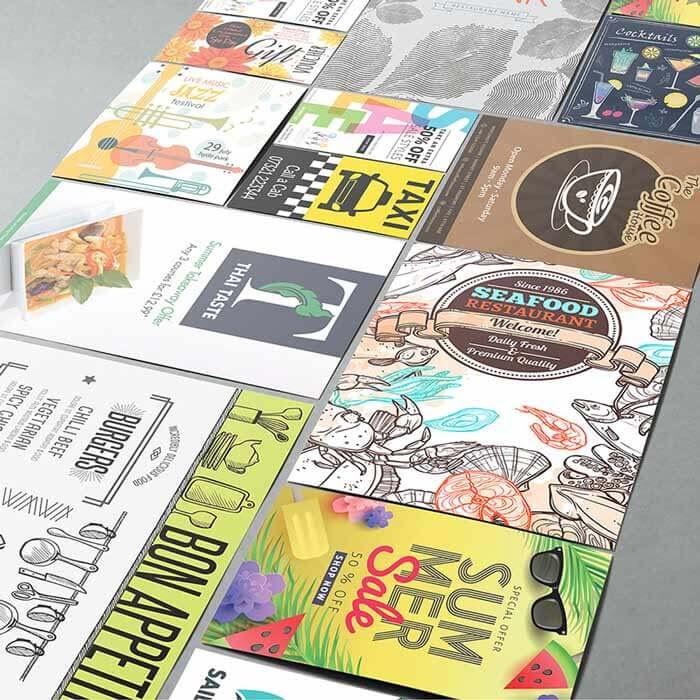 We are specialists in more complex print jobs requiring hand-finishing or fulfilment (such as assembly of mailpieces) and can access Royal Mail postage discounts on your behalf for mailings of 500 or more units.
Get in touch today for a friendly, no-obligation chat about your requirements and we will be delighted to help.
IN NEED OF A PRINTING SERVICE?
Contact our design team today