Website Management
MAINTAIN SYSTEMS, THEMES & PLUGINS – £60pcm
Since the birth of mobile phones and their advancing technologies, you can no longer expect a website to remain optimised for best performance without focussed management. Companies big and small, must now take a considered approach to maintaining website functionality and it's direct impact to a positive user experience.
Peak Promotions strongly advise all our 'Hosted' clients to agree to our monthly website management service.
Allow us to take the heavy technical load and be your one point of contact for all website requirements.
Our effective network of WordPress, Divi and Hosting experts allows us to manage the day-to-day performance of your website and troubleshoot issues on your behalf to ensure any 'red flag notice' is quickly identified and solutions are put in place in a timely manner.
"Why does my website need managing?"
To understand the true value of a correctly managed website, we ask all potential clients to review the following monthly considerations:
"If your website breaks, how will it impact your business?"
"Do you know how to update WordPress safely?"
"Are you aware of the safe plugins to install and how to maintain them?"
"Do you know how to maintain a healthy website?"
"Do you have authorised support to maintain 3rd party software?"
Future proof your business and instruct Peak Promotions to manage the smooth running, protection and neccessary monthly actions your mobile friendly website requires.
£60pcm
COST INCLUDES HOSTING PACKAGE
Full Commercial Support
Our full website management offering can be broken down into 3 main categories.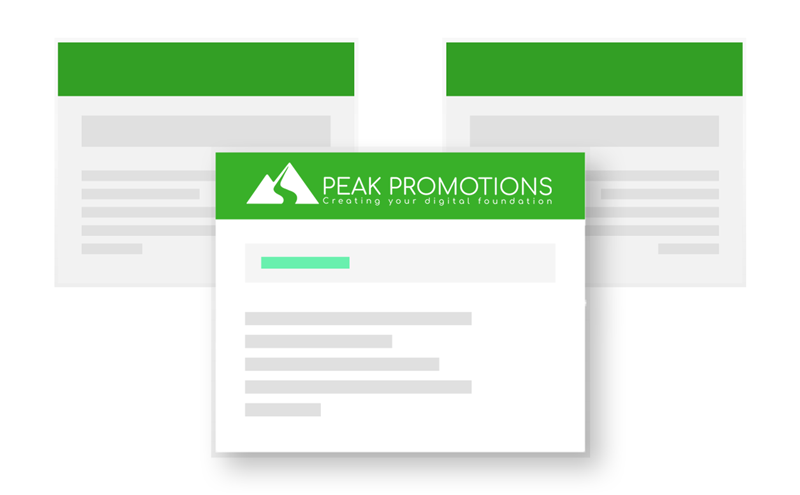 Peak Promotions will run a monthly system health check, eradicate standard errors while updating and installing necessary plugins to ensure the site remains optimised. Malware and SSL Certificate to also be managed as industry dictates.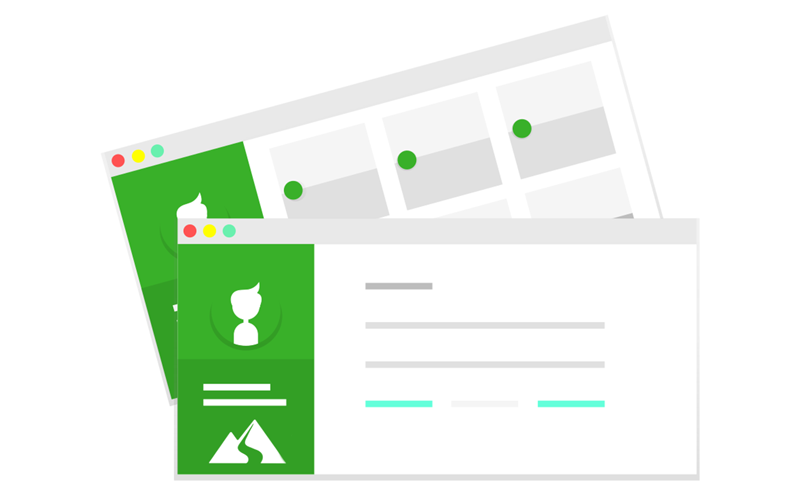 Google Algorithms and software are constantly improving in today's world. We maintain effective relationships to maximise your website and can advise upon required degital developments and actions that may benefit your website performance.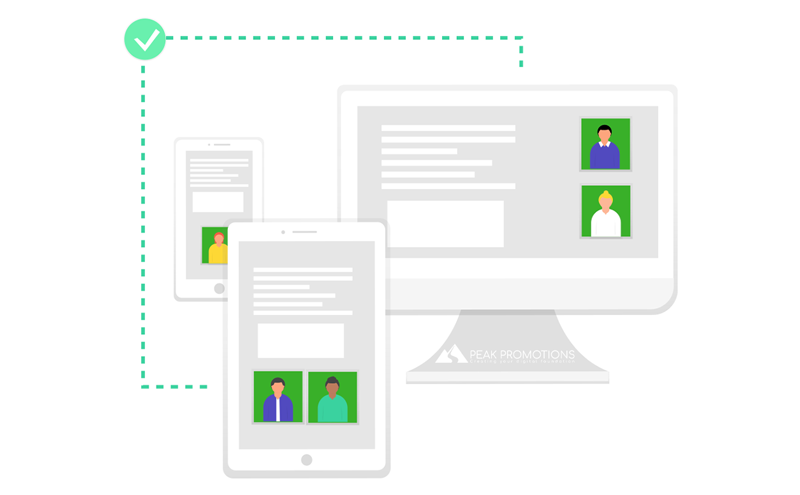 If deemed a nominal task, you can depend on Peak Promotions to update the 'front end' of your website to change its content (including page text, links, images, staff members, testimonials etc) ensuring it reflects the current working practices and statement of the business.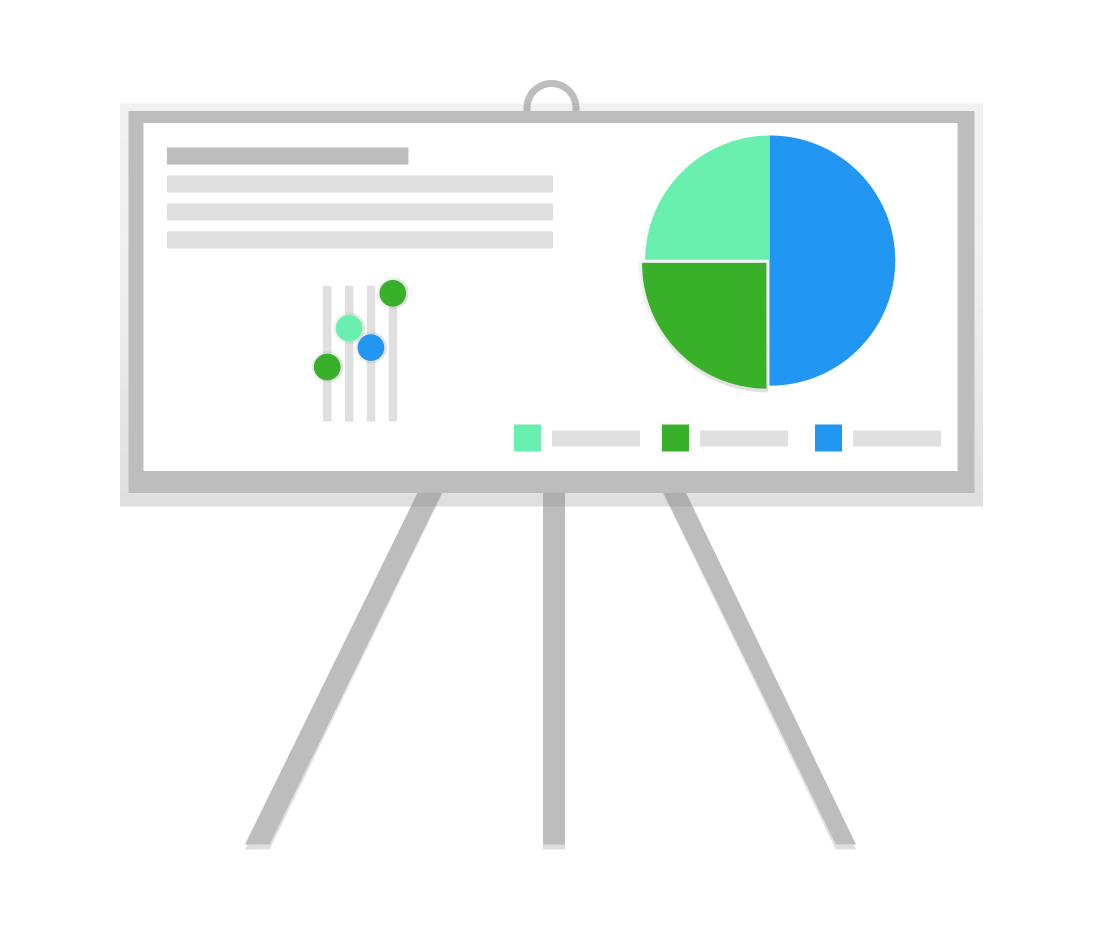 Do you need a monthly performance report to share with the Board of Directors?
No problem, speak with Peak Promotions to learn more of dashboard administration access and hard copy monthly reporting. We operate transparently and upon request can provide plugin & software updates and performance reports.
Peak Promotions Website Management Service operates a 365 day a year help desk, and will ensure the continuation, security, availability and smooth running of your wordpress website. Our complete website management service is only available to customers who are on our dedicated, fast and secure hosting plan.
Speak to a website design expert today for a free no obligation consultation.