THE CHALLENGE
How did it all come about?
Ken Wang was introduced to Peak Promotions via an existing client. Ken quickly made it clear he was in need of a website to be live within 5 days, to marry with the opening of his new Red Chilli's NEW Restaurant the QingDao in Sale Manchester. We were happy to take on the challenge, and work nights to deliver this project on time and to budget.
It was important for Ken that the booking system was easy to use and qualified the needs of their clients. It was also important that their entire menu would be available to view via a mobile device with quick links to menu sections as their menu is extensive. All the while, the design had to be modern, bold and clean and with a nod to the Chinese heritage.
We are delighted with the results and hope you enjoy browsing this site, taking inspiration to hopefully dine in their famous Red Chilli Restaurants and experience the authentic flavours of Sichuan.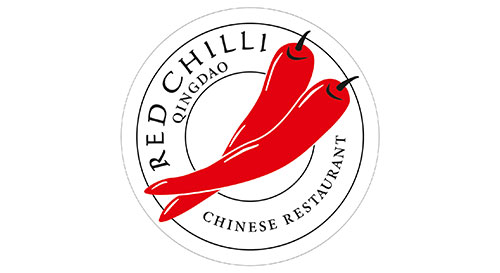 OUR SOLUTION
What we delivered!
Mobile friendly Website Design
Beautifully illustrative and informative 14-page structure.
Web Hosting + Maintenance
Peforming regular updates and fixes.
DNS Management
Owning and managing the Domain Name Server.
Social Set-Up
We ensured that their digital profiles were correctly alligned, reflecting the same quality brand as their website.
Business Development Solutions
Support their ongoing strategy to identify new clients.
Ongoing Marketing Management
We support their case study and news article generation. We project manage their SEO and PPC strategies.
PEAK PERFORMANCE
Standard integration included:
Google Analytics Integration
Peak Promotions will embedd Google Analytics as standard on all clients websites. We measure your traffic, so you then know where to improve it.
Maximise Imagery
All imagery to be correctly processed within photoshop and reduced in size to maximise speed performance of the site.
Google Maps API
We correctly manage and pin all office and service locations within a beautifully responsive map functionality.
reCAPTCHA
We install and manage a fraud detection service that stops bots and automated attacks while approving valid users.
3rd Party Listings
Population and design of Google my Business Listings, Bing Business Listings and Google Maps. This will encourage more clients to find your services/products.
SEO Friendly
By also embedding H1 Tags, Meta Tags and alt descriptions throughout your website as standard, you'll be ready for any future key word strategy you may wish to undertake.
Indexing
Indexed Correctly on Search Console to allow bots to safely and effectively crawl the site – requires DNS verification.
SSL - Safe Browsing
A validated SSL Certificate will be in place, securing the site for the safety of visitors.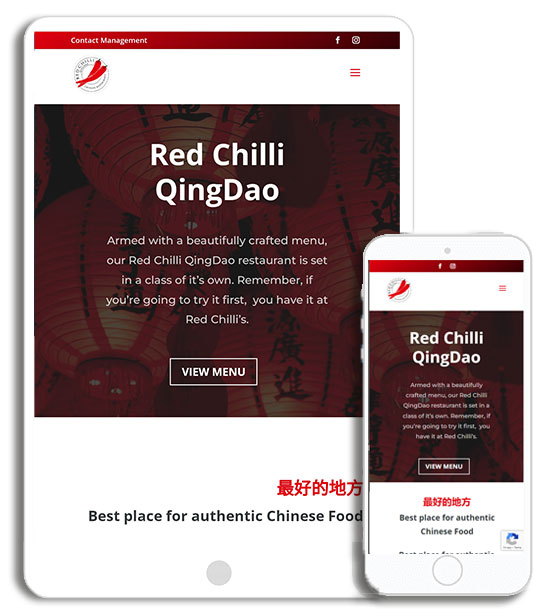 "We instructed Peak promotions to design a website that was required immediately as we were launching a new Restaurant location for our Brand.
One of the key elements for us was to ensure our clients could book a table and also be able to view on online menu that was displayed elegantly across all devices, reflecting the quality of our Red Chilli Restaurants, and we are delighted with the result."
Ken Wang
Owner – Red Chilli