Price Package
PROVIDING A COMPLETE SOLUTION
Website Design can vary greatly in cost and mirrors website functions rather than it's aesthetics. If you are wanting a website that speaks with integrated API to perform a front-end client focussed function like bookings, orders, schedules with updated information etc, the time involved to design an effective solution is understandably longer than a website without.
HOW MUCH WILL IT COST? 
Thats the big question!
Unfortunately, as no two websites are alike it is not a one size fits all situation. However, to offer some open guidance, you could consider the following 'ball park' figures:
Basic 5-page custom design (not template) and integrated website design – from £1,500 – £3,000+vat
Bespoke SME website design (not template), offering multiple services – from £3,000 – 5,000+vat
Custom web application (integrated software) – from £3,500+vat
Small Ecommerce website to sell products online – from £4,000+vat
Enterprise level Ecommerce fully integrated website to sell products online – from £12,000+vat
ALL PRICES SHOWN ARE DEPENDENT UPON SPECIFICATION
FROM DESIGN TO POST LAUNCH
Our choice of 3 Managed Hosting services have you covered.
When you agree to a managed solution for your website, you are ensuring fast and reliable site performance, maximum security against hackers, your site will remains up to date and free of bugs – all from as little as £60pcm. If you need a reactive solution, accept our commercial package and allow us to take charge of your website, ensuring it is responsive to your changing product, service and content.
This basic package will simply make your site live and crawlable for search engines. It is ideal for single landing pages that require no integration.
1 – Lightning-fast, reliable site performance.
2 – Maximum security against hackers.
3 – Benefit from focussed real time support.
STANDARD
MANAGED RESOURCE
If your website requires a mobile friendly and responsive viewing experience while illustrating basic client integration strategies, we advise that all themes, plugins and API's to be managed and safely updated every month. 
Future proof your business and instruct Peak Promotions to manage the smooth running, protection and necessary actions your mobile friendly website requires every month including:
1 – Optimise themes
2 – Bug fixes
3 – Update plugins
4 – Health check
5 – Maintain policy
6 – Manage API accounts
7 – Co-ordinate accounts
8 – SSL + PHP Updates
9 – Video + Animation storage
COMERCIAL
PEAK PERFORMANCE
Do you require a site that reacts to the ever changing nature and demands of your business? Our complete, hosing management and on demand solution is perfect.
Depend on Peak Promotions to also manage the 'front end' of your website. We will ensure your website reflects the current working practices, products, services and statements of the business at all times.
This can include updating:
1 – Page text and links
2 – Imagery
3 – Staff members and Teams
4 – Testimonials
5 – Products or services
6 – Development consideration
7 – Consultancy Support
and many more…
Our Commercial Package promotes the feeling of owning a dedicated in-house website support, allowing you more time to focus on building your business.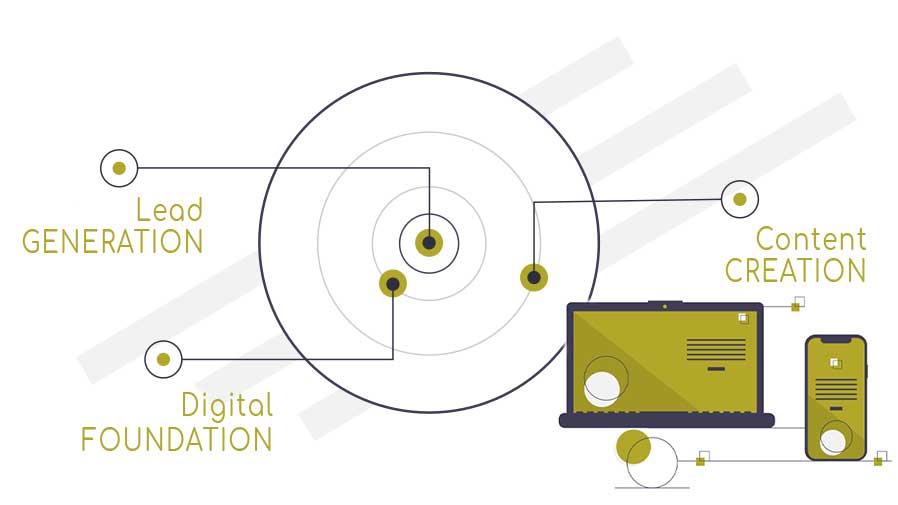 MARKETING PACKAGE
Get your brand in line with strategy.
We also deliver tailored marketing solutions for our managed clients who require a further resource to develop a brand, product or service and wish us to engage with their company's marketing strategy.
At Peak Promotions we strive to be transparent at all times and we are delighted to share our comprehensive price package for your perusal. Should you have any queries about the managed solutions we provide or perhaps you require a bespoke package, contact us direct.
Speak to a website design expert today for a free no obligation consultation.